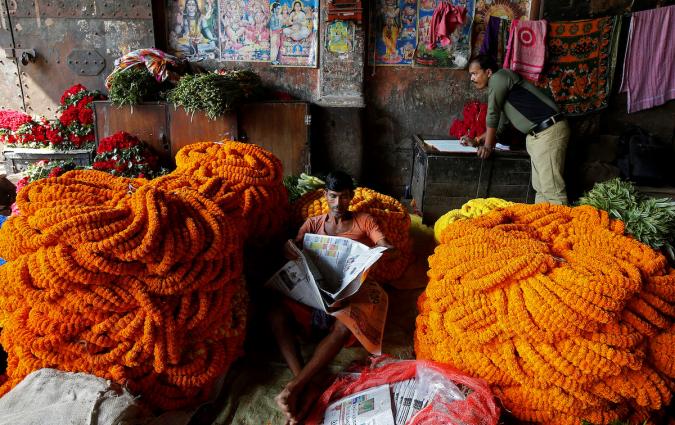 Snap judgements: how audiences who lack trust in news navigate information on digital platforms
In this report we look at how untrusting news audiences make sense of the news they encounter while using social media, messaging applications or search engines.
We organised events with journalists, newsroom leaders, and boundary-pushing innovators. The events take place on Zoom and are also streamed across social media.
Sign up to our newsletter
Our Journalist Fellowships are an opportunity for journalists to work on a project and spend time in Oxford along with colleagues from around the world.
The Digital News Report is the most comprensible report on news consumption worldwide. It's based on more than 92,000 interviews in 46 countries.