A JOURNALIST'S STORY: Laura Saarikoski, Reporting America
Are journalists partly to blame for America's divided society? Laura Saarikoski is US Correspondent for Finland's national newspaper, Helsingin Sanomat, based in Washington. In this interview she talks about how reporting in America has changed over the last 20 years.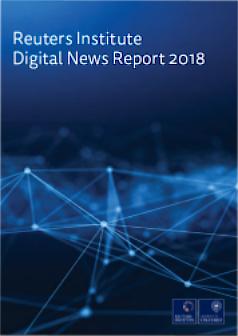 Digital News Report 2018
The Reuters Institute Digital News Report is the world's largest international comparative study tracking online news access and engagement over a range of countries. This cross-national longitudinal survey of news media use tracks the transition to digital news with support from a wide range of partners, across industry and academia. The 2018 report focuses on the issues of trust and misinformation, new online business models, the impact of changing Facebook algorithms and the rise of new platforms and messaging apps
View the report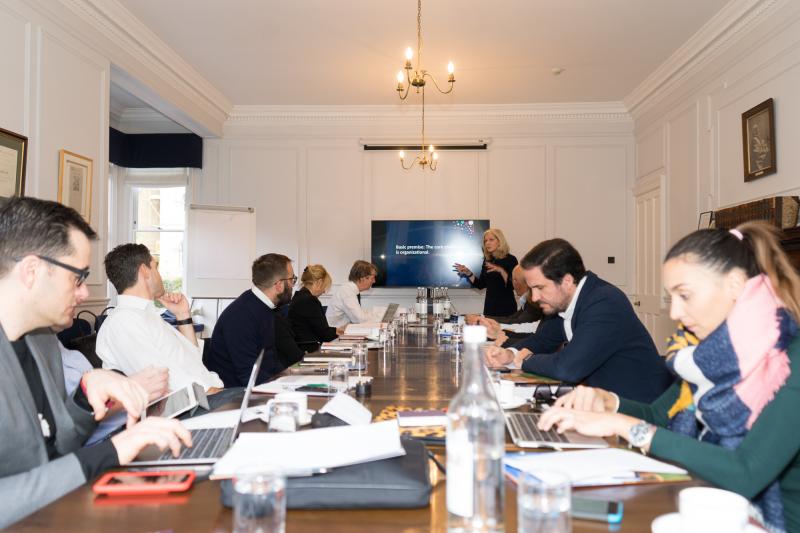 Media Leadership Programmes
The Reuters Institute's Media Leadership Programmes are designed for journalists, editors and newsroom managers who have recently assumed a news leadership role, aspire to hold one, or would like further insight into becoming an effective newsroom leader.
View the programmes
"Interacting with journalists from different cultures, different countries and with different life experiences"
Learn more about our fellowships
Strengthening Journalism Globally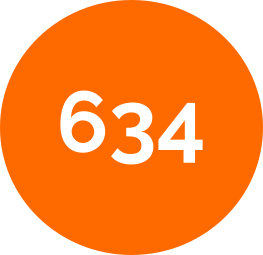 634 Journalist Fellows in 35 years
Journalist Fellows from 93 countries
The Fellowship Programme offers journalists a chance to step back, reflect and connect.