A JOURNALIST'S STORY: Abdalla Hassan, Egypt: "Now is not a good time to be a journalist in Egypt"
Abdalla Hassan, an Egyptian journalist and former RISJ Journalist Fellow, on his experiences working within Egypt's 'red lines' of censorship. He describes how, before the 2011 'Arab Spring', social media offered hope, but now, he argues, social media is increasingly being used as a tool for further repression in Egypt's tightly controlled media environment.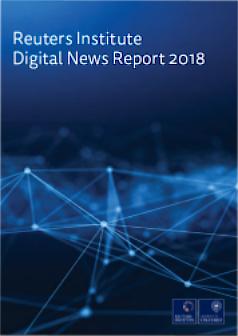 Digital News Report 2018
The report focuses on the issues of trust and misinformation, new online business models, the impact of changing Facebook algorithms and the rise of new platforms and messaging apps
View the report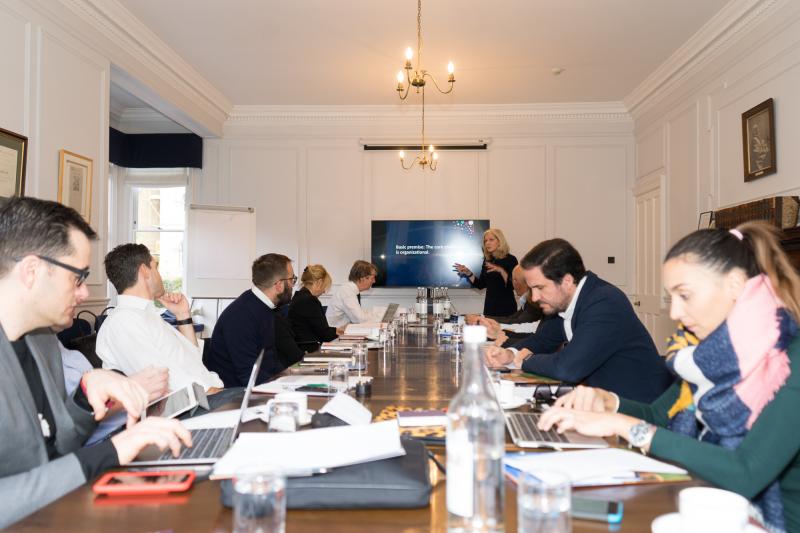 Media Leadership Programmes
The Reuters Institute's Media Leadership Programmes are designed for journalists, editors and newsroom managers who have recently assumed a news leadership role, aspire to hold one, or would like further insight into becoming an effective newsroom leader.
View the programmes
"Interacting with journalists from different cultures, different countries and with different life experiences"
Learn more about our fellowships
Strengthening Journalism Globally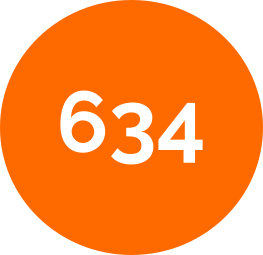 634 Journalist Fellows in 35 years
Journalist Fellows from 93 countries
The Fellowship Programme offers journalists a chance to step back, reflect and connect.