From Russia: lessons in correspondence from the Wall Street Journal
Ann M Simmons, Russia correspondent, Wall Street Journal
2nd March 2022
13:00 - 14:00
Zoom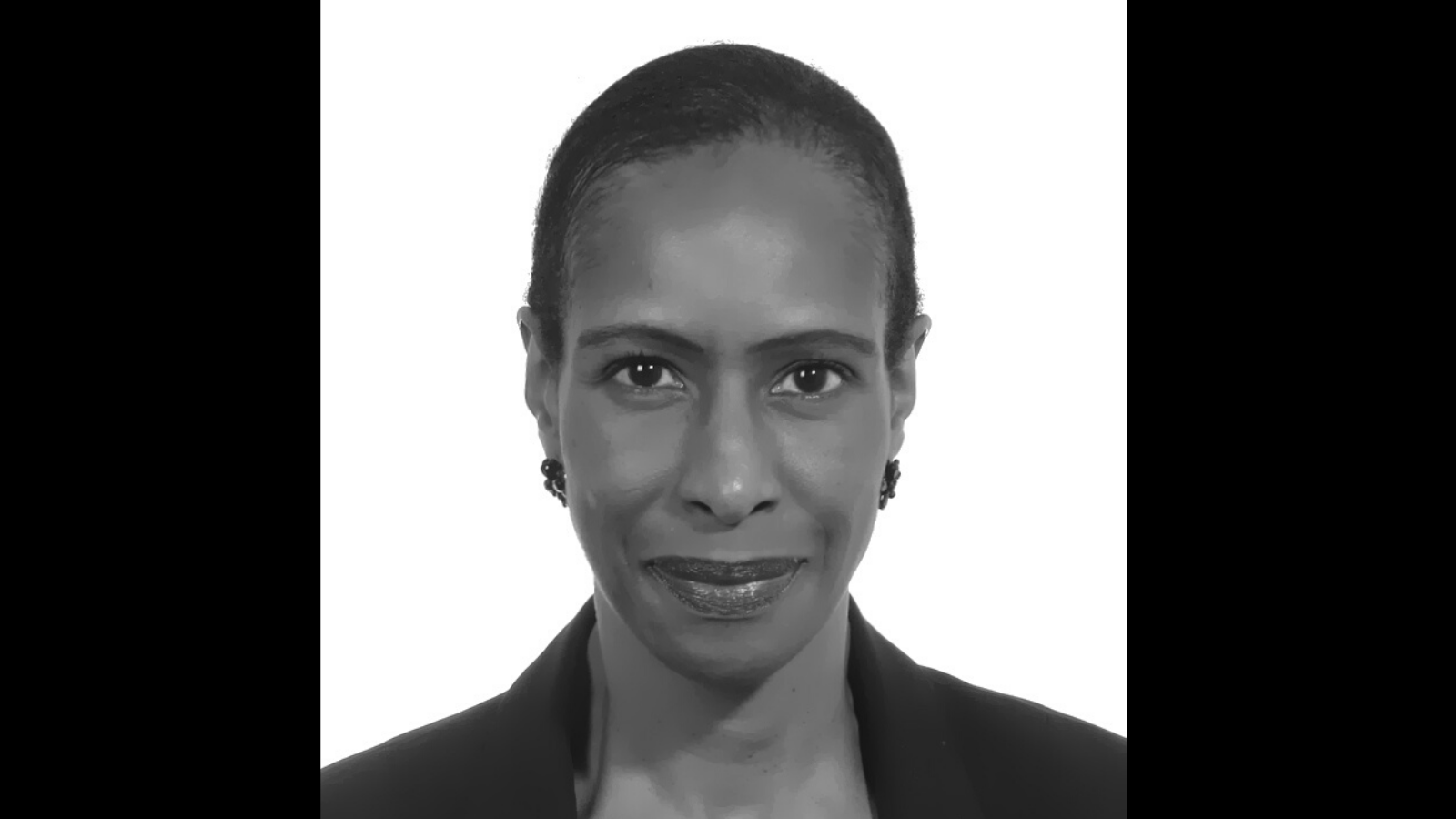 Ann M. Simmons is Moscow bureau chief for the Wall Street Journal. She has spent over 25 years reporting from Europe, Africa, the Middle East and North America. Prior to WSJ, Ann covered global development for the LA Times, worked as bureau chief in Nairobi and Johannesburg and served in Moscow for Time magazine. This seminar was initially scheduled for November 2021 and cancelled when Ann was sent to cover the crisis in the border between Belarus and Poland. 
Part of our Global Journalism Seminars series.
Sign up at the link below.