Past, Present, and Future of Food Programmes in Public Service Television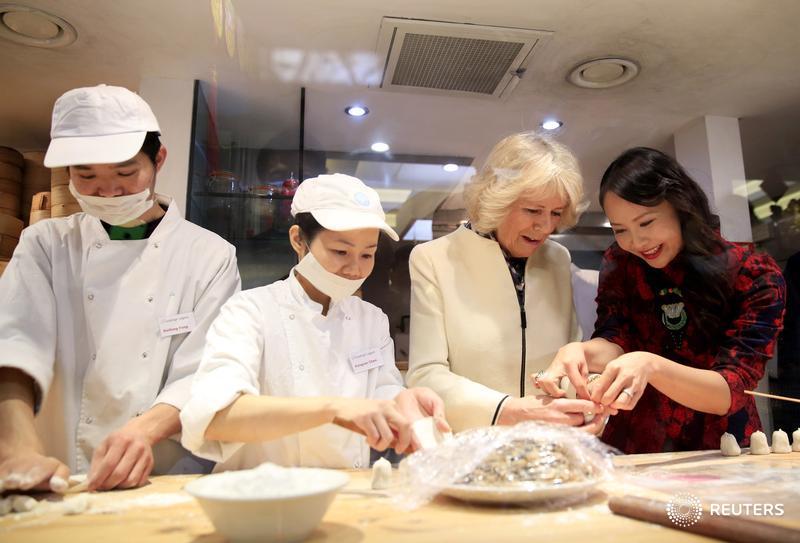 Reuters Institute Fellow's Paper
Food programming has always figured in the schedules of public service broadcasters (PSBs), but Jisun Youm (also known as 'Sunny'), a television producer at KBS in South Korea, explores how its role has developed well beyond the broadly educational 'chop and cook' shows of thirty years ago to becoming an integral part of the mainstream schedule.
Looking at the experience of both KBS and the BBC, Youm charts the development of food programming, and assesses the criteria that are likely to drive success. In a content market increasingly shaped by interactive on-demand viewing, especially in Korea with the growth of 'Mukbang' programming, Youm also looks ahead to the characteristics that will enable PSBs to compete as effectively in the future.
As Youm concludes, "public service broadcasters have the tradition of risk taking, supported by the security of public funding but energized by a strong ethos of supporting innovation and focusing on real audience need. This should ensure that these broadcasters will still be able to keep food programming that is innovative, entertaining, relevant and resonant of shared culture at the heart of their schedules."
As with all Fellows' research papers, any opinions expressed are those of the author and not of the Institute.
Image:  REUTERS/POOL/John Phillips