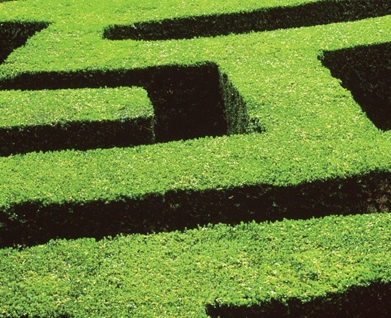 The landscape in which journalists now work is substantially different to that of the twentieth century. The rise of digital and social media necessitates a new way of considering the ethical questions facing practicing journalists.
This volume considers the various individual, cultural and institutional influences that have an impact on journalistic ethics today. It also examines the links between ethics and professionalism, the organisational promotion of ethical values and the tensions between ethics, freedom of information and speech, and the need to disseminate information. By comparing the theoretical underpinnings of journalistic ethics with a variety of international case studies, this volume provides a comparative global analysis of the ethical challenges faced by the media in the twenty-first century. It will be essential reading for students of journalism and practising journalists.
"This exceptionally well-conceived collection brings together some of the best media ethicists in the field, and succeeds at what few such volumes accomplish: examining journalism ethics in its real-world institutional and sociological context, while exploring and deepening the moral claims that give it stature and nobility as a normative discourse. The result is both sweeping and penetrating, a work of great value to academics and journalists alike." 
Edward Wasserman, Dean, Graduate School of Journalism, University of California, Berkley
Wendy Wyatt is Associate Professor and Chair of the Department of Communication and Journalism at the University of St Thomas, Minnesota. Her research interests include media ethics, press criticism and media literacy. She is the author of Critical Conversations: A Theory of Press Criticism, and co-editor (with Kris Bunton) of The Ethics of Reality TV.
This publication can be bought from I. B. Tauris