Three respected journalists from Venezuela, Pakistan and Kenya join our Advisory Board
Luz Mely Reyes, Zaffar Abbas and John-Allan Namu will contribute valuable insights and guidance for our work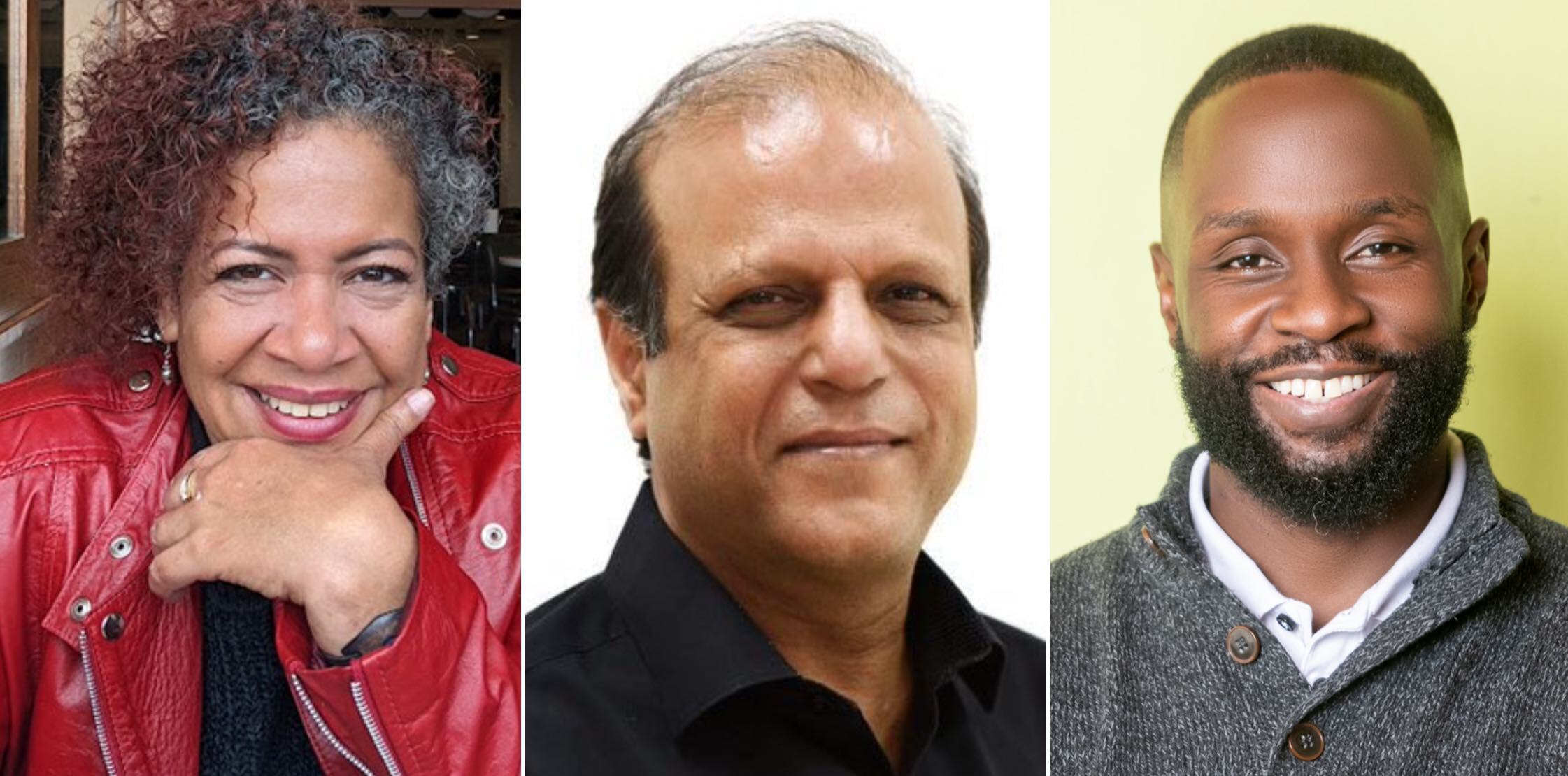 Three figures from three continents who have pushed the boundaries of journalism and advocated tirelessly for freedom of the press have joined the Reuters Institute's Advisory Board. Each of them bring a wealth of insights through their work in leading bold and innovative news organisations in Venezuela, Pakistan and Kenya. Through their appointments they will provide valuable guidance and suggestions for our activities and help to further the board's role in creating a network between the Institute and major organisations in the world of journalism.
The three additions to our Advisory Board are:
Luz Mely Reyes is a Venezuelan multimedia journalist. She is co-founder of the independent digital media organisation Efecto Cocuyo, which she has directed since its foundation in 2015. She also founded Venezuela Migrante, which is devoted to covering the mobility of Venezuelans around the world. Luz Mely has received numerous awards including the Gabo Prize in 2018, the Franco-German Human Rights Prize in 2019 and the CPJ Prize for Freedom of Expression in 2018.
Zaffar Abbas is the editor of Dawn, Pakistan's leading English language newspaper. Prior to joining Dawn, Zaffar worked for Pakistani news magazine The Herald and was Pakistan correspondent for BBC World. As Dawn editor he has covered many of Pakistan's tumultuous news events including domestic politics, military coups, and military and diplomatic conflicts between Pakistan and India. He is the recipient of the CPJ's 2019 Gwen Ifill Press Freedom Award.
John-Allan Namu is the CEO and co-founder of Africa Uncensored, a media company focusing mostly on public interest investigative and in-depth journalism. John-Allan's journalism career spans almost 20 years, most of which has been focused on producing investigative documentaries exposing Kenya's rich and powerful. He has received multiple awards including the CNN African Journalist of the Year.