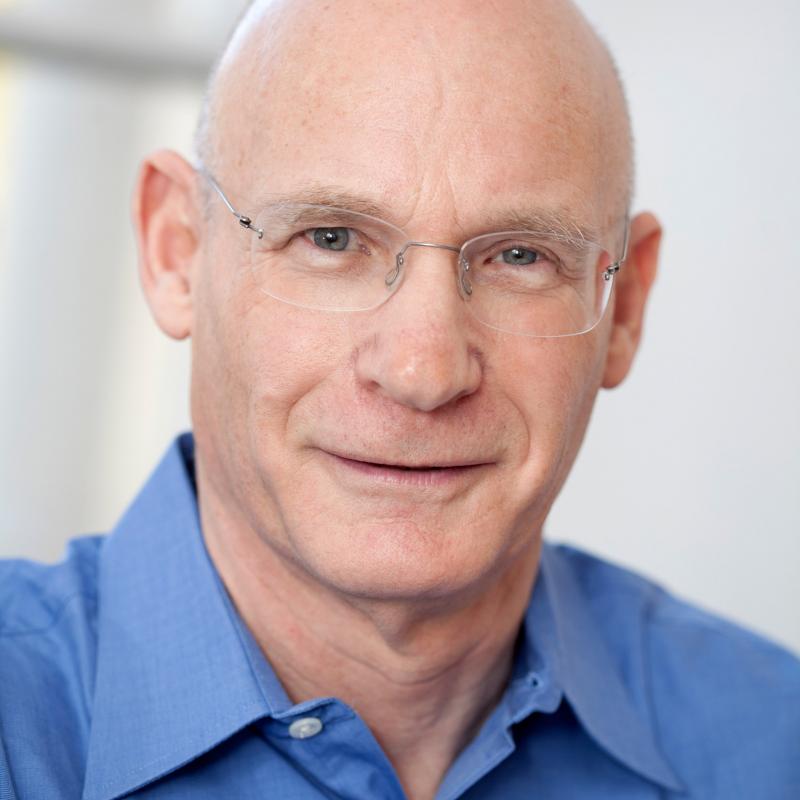 Emeritus Professor of Management and Marketing at London Business School
Patrick Barwise is Emeritus Professor of Management and Marketing at London Business School and Chairman of which the UK's leading consumer organisation.
He joined LBS in 1976 after an early career at IBM and has published widely on management, marketing and media. His 1988 book, Television and its Audience (with Andrew Ehrenberg) has never been out of print.
He was an RISJ visiting fellow from November 2011 to July 2014, working with Professor Robert G. Picard on public service broadcasting in a digital world. They published two reports: The Economics of Television in a Digital World (September 2012) and What if There Were No BBC Television? The Net Impact On UK Viewers (February 2014).
His media policy work includes the original revenue forecast for Channel Four in 1979; chairing a 2000-01 task force on commercial activities in schools; leading a 2004 government review of the BBC's digital television services; serving on a 2004 Hansard Society commission on Parliament and the Public; and acting as a specialist advisor to a House of Lords enquiry into the regulation of TV advertising in 2010. At RISJ, he was a member of the advisory group for a project on What's Happening to Our News (Currah, 2009).
He also works on digital inclusion policy and acts as a management consultant and an expert witness on international commercial, tax, and competition cases. He has also been involved in two successful business start-ups: the online market research company Research Now (sold to e-Rewards in 2009) and the online brand community specialist Verve.