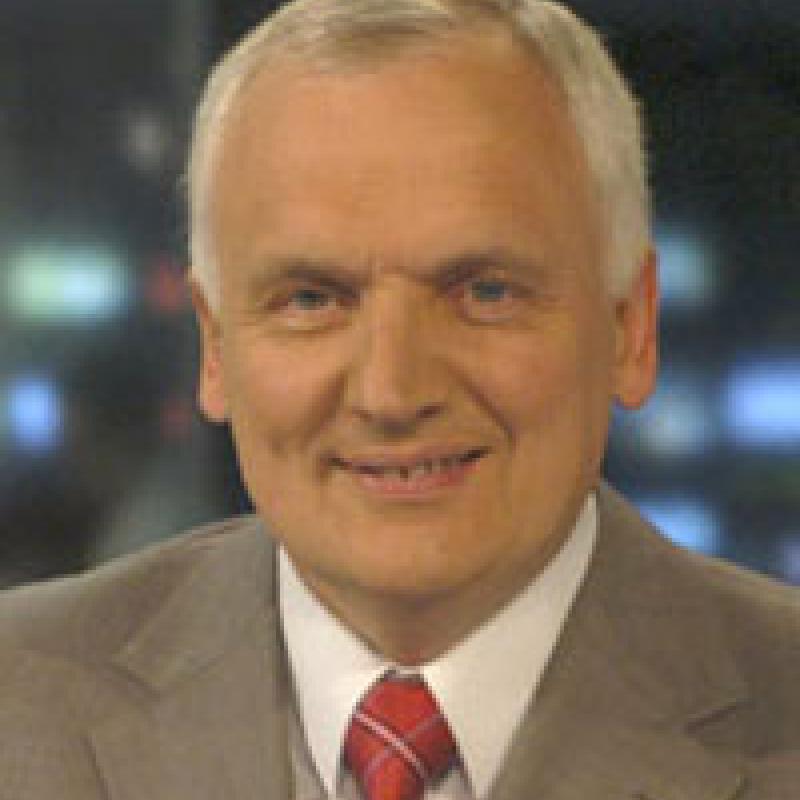 Since February 1996, Nik Gowing has been the main presenter on BBC World, the BBC's 24-hour international television news and information channel.
From 1996 to March 2000, Nik was principal anchor for weekday news programme The World Today, and its predecessor, NewsDesk. He was a founding presenter of Europe Direct and has been a guest anchor on both HARDtalk and Simpson's World. He is also a regular moderator of the Sunday news analysis programme Dateline London.
Nik has been a main anchor for much of BBC World's coverage of major international crises including Kosovo in 1999, and the Iraq war in 2003. Nik was on air for six hours shortly after the Twin Towers were hit in New York City on 11 September 2001. His coverage won the 2002 Hotbird Award. He fronted coverage of the unfolding drama of Diana, Princess of Wales' accident and made the announcement of her death to a global audience estimated at half a billion. He also anchors special location coverage of major international events, and chairs BBC World debates at the World Economic Forum in Davos and the annual Nobel Awards in Stockholm.
Before joining the BBC, Nik was a foreign affairs specialist and presenter at ITN for 18 years. From 1989 to 1996 he was diplomatic editor Channel Four News, from ITN in London. In 1981, he won a BAFTA for his exclusive coverage of the imposition of martial law in Poland, and won a medal at the New York Television Festival for his nightly coverage of the 1991 Gulf War. His reporting from Bosnia was part of the Channel Four News portfolio which won the BAFTA 'Best News Coverage' award in 1996.