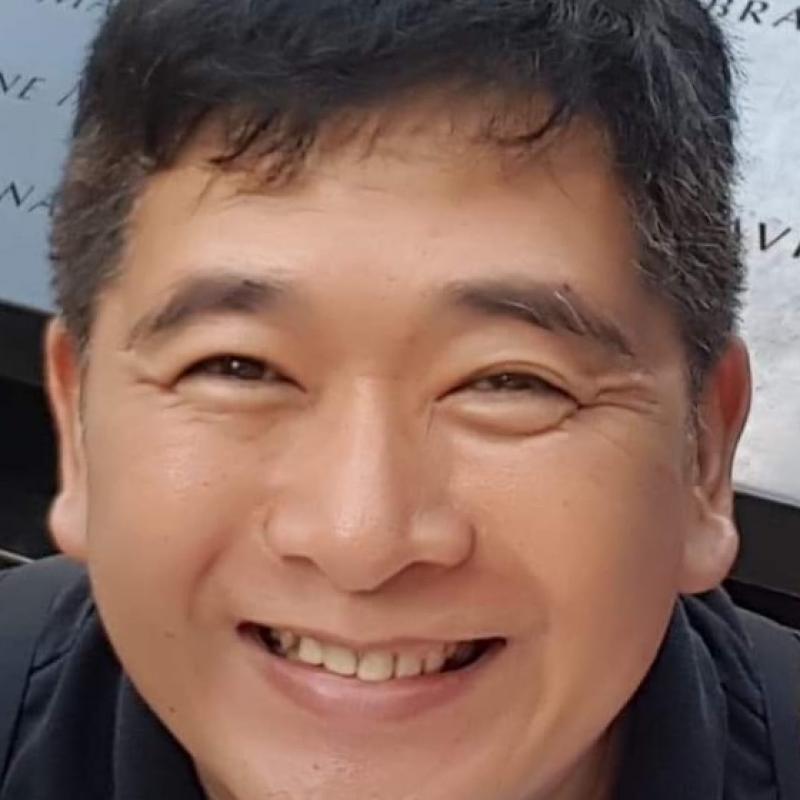 Mozart Pastrano was on the staff of The Manila Chronicle, BusinessWorld, and the Philippine Daily Inquirer, where he began writing about art and culture and eventually produced special reports about a wide range of subject matters. Media observers note that his three-part front-page series about the National Museum of the Philippines helped turn the tide of public opinion against some key politicians' plan to take over the strategically located and historically significant main museum building, forcing the government to seek other arrangements to house the Senate.
As a reporting fellow for the Philippine Center for Investigative Journalism, he looked into why graduates of the Philippine Military Academy were, at one point, prone to staging coup d'états. As a guest reporter at The Star, the main English-language newspaper in Malaysia, he reported about the dwindling fish catch in the Asia-Pacific and the impending fish wars, based on studies conducted by the World Fish Centre in Penang Island. 
His journalism has since focused on urban development, climate change impacts, and the dynamics of change and continuity in his home island of Mindanao and in Philippine society in general. His awards include the Catholic Mass Media Award, a badge of honor in Philippine journalism, and the Grand Prize at the Philippine Press Institute's journalism awards for reporting on sustainability. In 2015, he was among a cohort of 13 journalists from the Asia-Pacific to go on an international exposure and reporting trip on oceans and fisheries in the climate change regime, organized by the US State Department. In 2018, he received his MA in Journalism from Columbia University, New York.