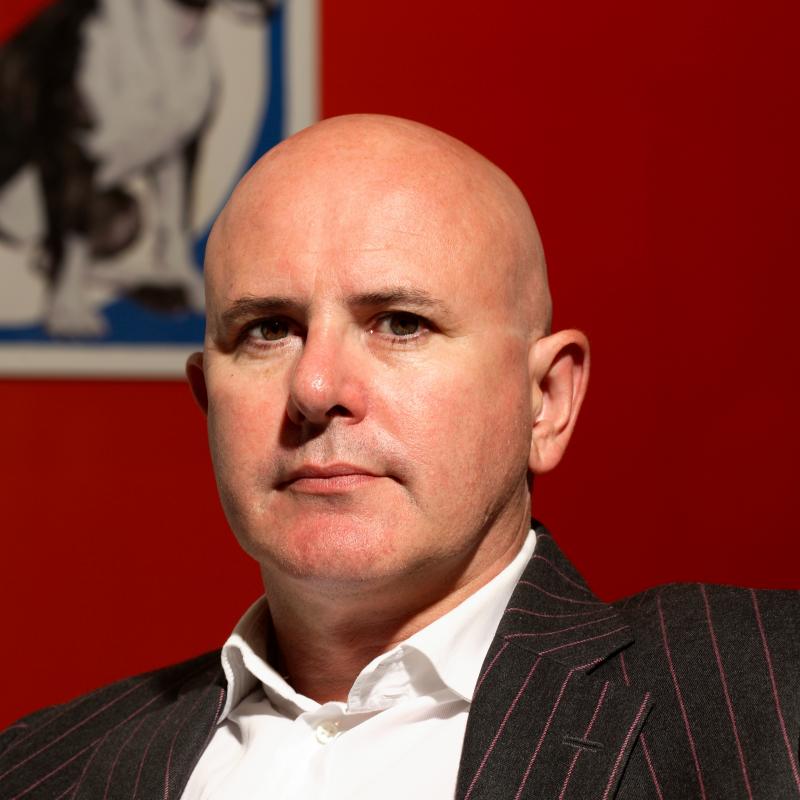 Colin Byrne is UK & EMEA CEO of Weber Shandwick and a member of its global management team.
Colin is recognised as one of Europe's most respected and experienced PR and communications professionals - ranked in the top ten in the UK by PR Week magazine - with over 30 years experience spanning corporate communications, public affairs, politics and NGOs.
Colin has been a senior executive with Weber Shandwick, and previously Shandwick, for almost 20 years, first running the London public affairs business, then the firm's UK operations and now it's 33 office EMEA network. Clients have included Shell, Nestlé, Coca-Cola, IKEA, The Bill & Melinda Gates Foundation, Clear Channel and Microsoft.
Previously he spent five years as international communications director of The Prince of Wales Business Leaders Forum, the international arm of Business in the Community, working with global firms such as Coca-Cola, Nestlé and Shell on their CSR and sustainability strategies. Prior to that he was Chief Press Officer for the British Labour Party and deputy to then Communications Director Peter Mandelson. Colin is a Visiting Fellow at The Reuters Institute for the Study of Journalism at Oxford, is a regular lecturer and commentator on public relations and politics, and was ranked for six years in GQ's annual 100 Most Influential Men in the Britain listings.