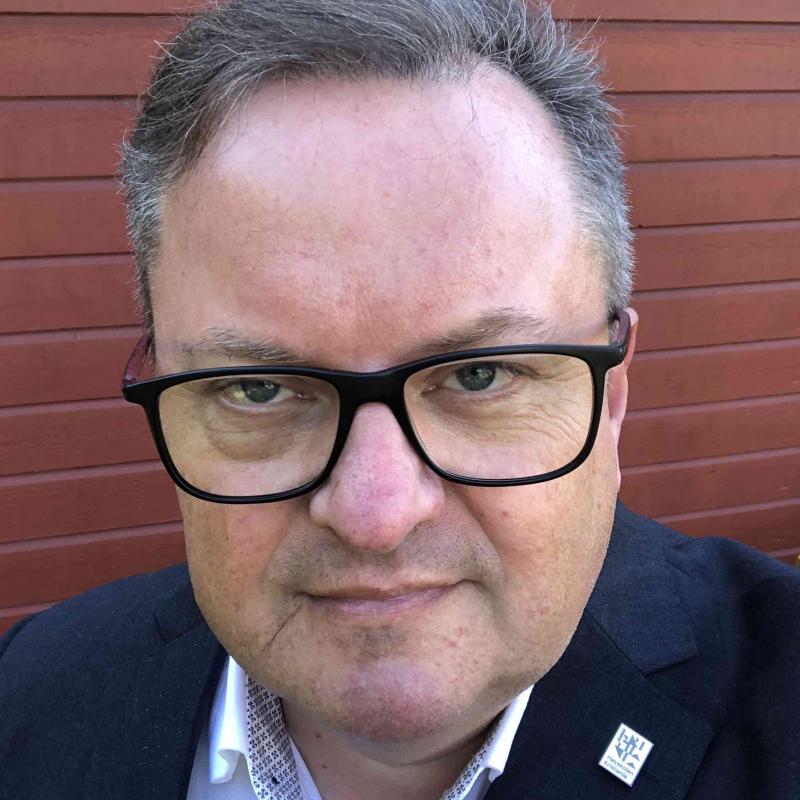 Arne H. Krumsvik is a Professor of Media and Communication and Past Rector (President) at Kristiania University College in Oslo, Norway. Previously he was Chair of the Department of Media and Communication at the University of Oslo, and Professor of Journalism at OsloMet.  
Dr Krumsvik is a scholar of Journalism and Media Management, and he is considered to be one of the founders of Media Innovations studies. Before returning to academia in 2005, he held various positions as editor and publisher in newspapers, broadcasting, and online media. 
He holds a BA in Media & Journalism from Volda University College, a Master of Management in Corporate Finance & European Studies from BI Norwegian Business School, a PhD in Media Studies from the University of Oslo, and an Executive Certificate in Public Leadership from Harvard University. 
Arne is a private pilot, a member of the Honourable Company of Air Pilots, City of London, and has served on the board of Mission Aviation Fellowship International (MAF) in the UK and Australia. 
During his time as a Visiting Fellow at the Institute, Arne will work on media innovation through the corona crisis.