The State vs the Press - The Rise of Gag Orders in Israel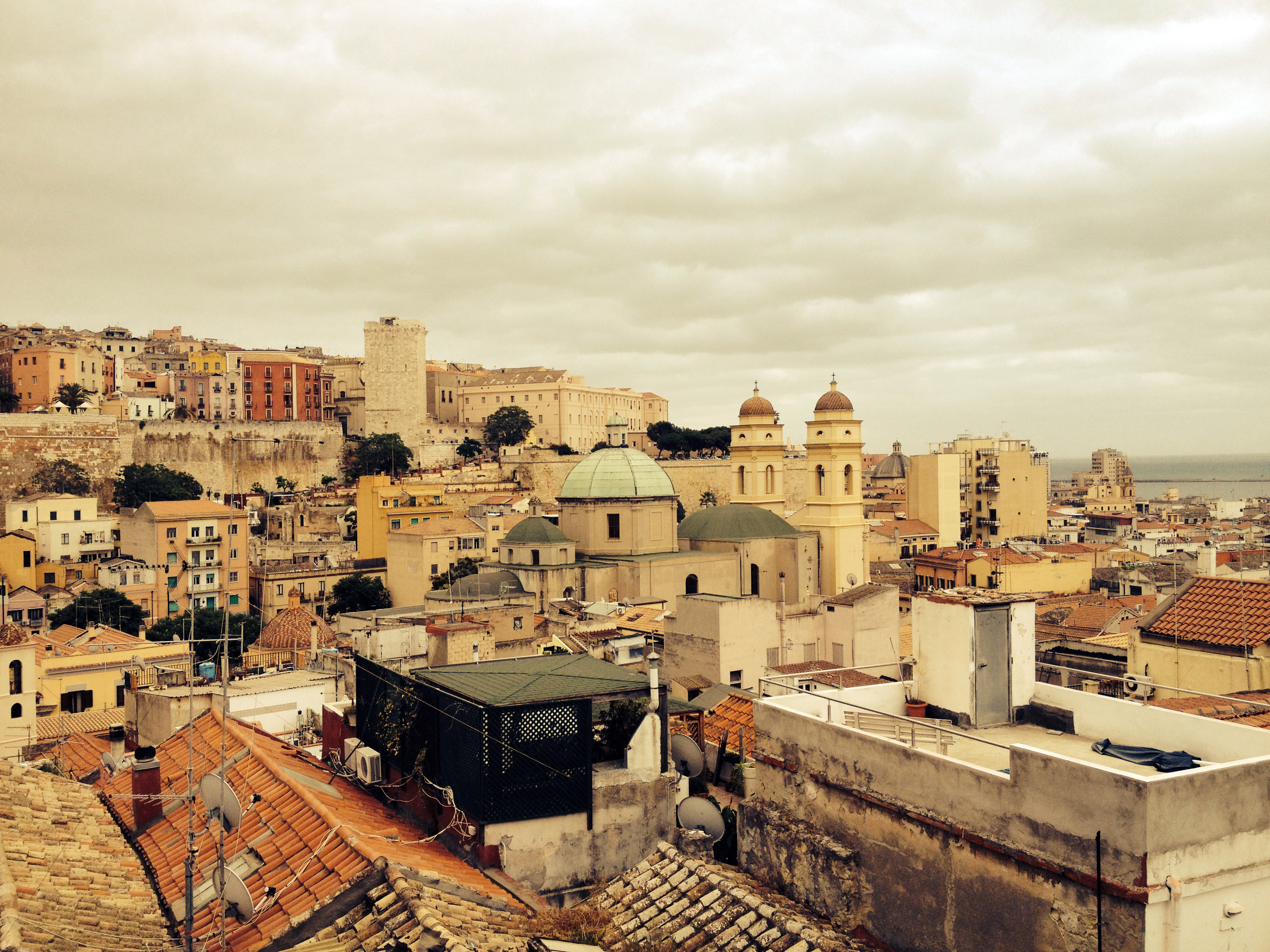 Reuters Institute Fellow's Paper
Noa Landau, the editor of Haaretz English Editions, has written a research paper on the rise of gag orders in Israel. 
Using Freedom of Information requests, Noa has for the first time mapped the rise in the number of such orders in recent years. Here's how Noa describes her research."Clashes between liberal democratic values, such as freedom of the press and national security interests, have historically caused major tensions in democracies around the globe. In recent years, these tensions have grown due to global terror concerns and the advancement of technology which undermines traditional media-regulation methods.
This process is especially noticeable in Israel – a country where the friction between liberal democratic values and security risks is intensive and frequent. National security authorities in the country have been increasingly using a system of gag orders and super-injunctions ('Isur Pirsum') to control media coverage of national security issues and criminal cases – a method that is heavily criticised by Israeli journalist and law experts. This paper examines the legal framework, causes and scope of this growing phenomenon.
According to figures revealed in this study, the number of gag orders in Israel has approximately tripled over the past 15 years. In 2015 alone, 231 requests for gag orders were submitted to courts across the country. Since judges approve the requests almost automatically, Ex Parte, without sufficiently questioning the authorities, the Israeli press is left solely responsible for initiating legal appeals in order to expose unjustifiable gag orders. This is a costly and time-consuming process that could discourage journalists from challenging such orders."
As with all Fellows' research papers, any opinions expressed are those of the author and not of the Institute.