Media and Democratisation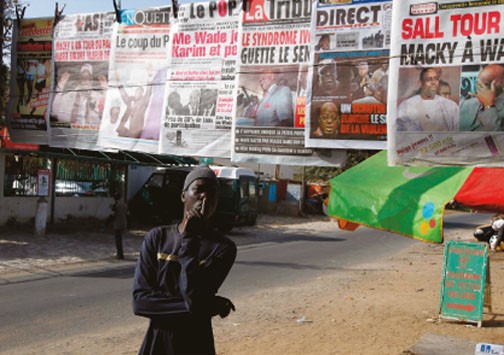 This report explores what is known about the roles of the mass media in transitions to democracy.
It offers a fundamental overview of thinking regarding democratisation through the media, and covers the major works, theories, and themes relevant to the study of mass media in transitional contexts.
Published by the Reuters Institute for the Study of Journalism.

This report can be reproduced under the Creative Commons licence CC BY.  For more information please go to this link.