Changing Paradigm: Social Media and Political Communication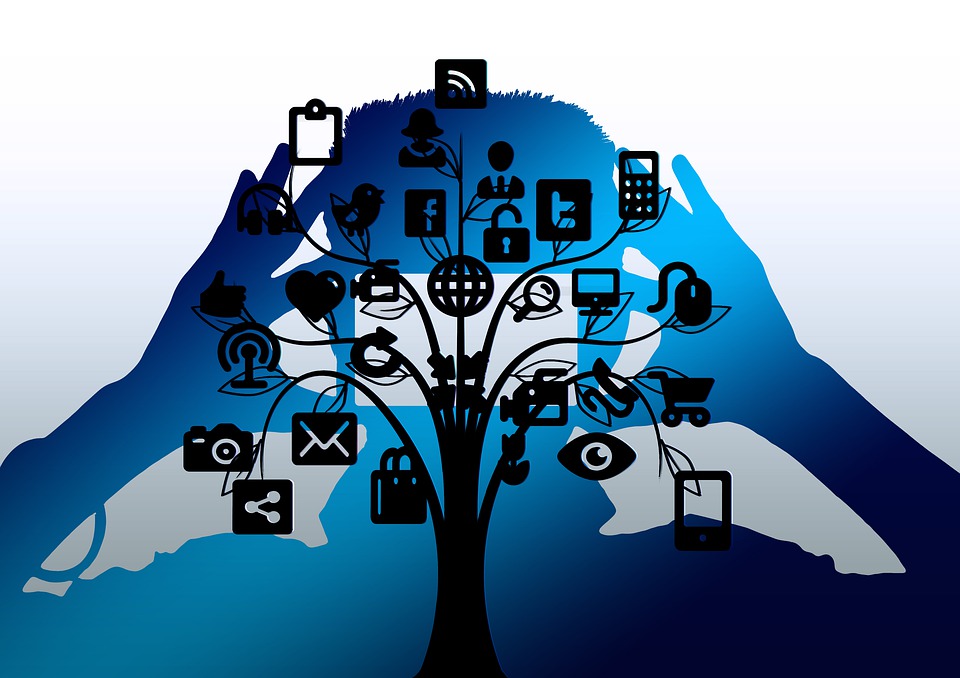 Reuters Institute Fellow's Paper
Do social-media disrupt political discourse in low income economies which have limited internet penetration? To answer this question, CNN-IBN's political editor and Thomson Reuters fellow Sumit Pande takes a deep and hard look at the shifting goalposts in electoral politics in India, the world's largest democracy. 
In his paper, 'Changing Paradigm: Social Media and Political Communication: A Situation in Delhi', Sumit focuses on a case study of the Delhi provincial elections held in February 2015.He concludes that legacy and digital media do not function as impervious silos. He shows how real time interventions made in the digital space can influence audiences with no access to internet in a complex hybrid media environment. This changing media paradigm has been used to good effect by insurgent political outfits to take on resourceful and well-entrenched parties. He cites instances where tactical sophistication exhibited by the insurgent outfits rivals the social media strategy of parties in some western democracies.          
Part II of his paper shows that technology nudges closed compartmentalized political systems to open up to people which are increasingly seeking to articulate and connect in individuated action frames. Tying loose ends with a series of interviews with key players and media elites, Sumit concludes that: (a) campaigns - digital or otherwise - which are successful in contextualising leadership and agenda to the election locale, are more likely to lead to positive outcomes; and (b) minutiae of political agenda can be an effective anti-dote to open signifiers of political rhetoric.  
As with all Fellows' research papers, any opinions expressed are those of the author and not of the Institute.