Accuracy, independence, and impartiality: How legacy media and digital natives approach standards in the digital age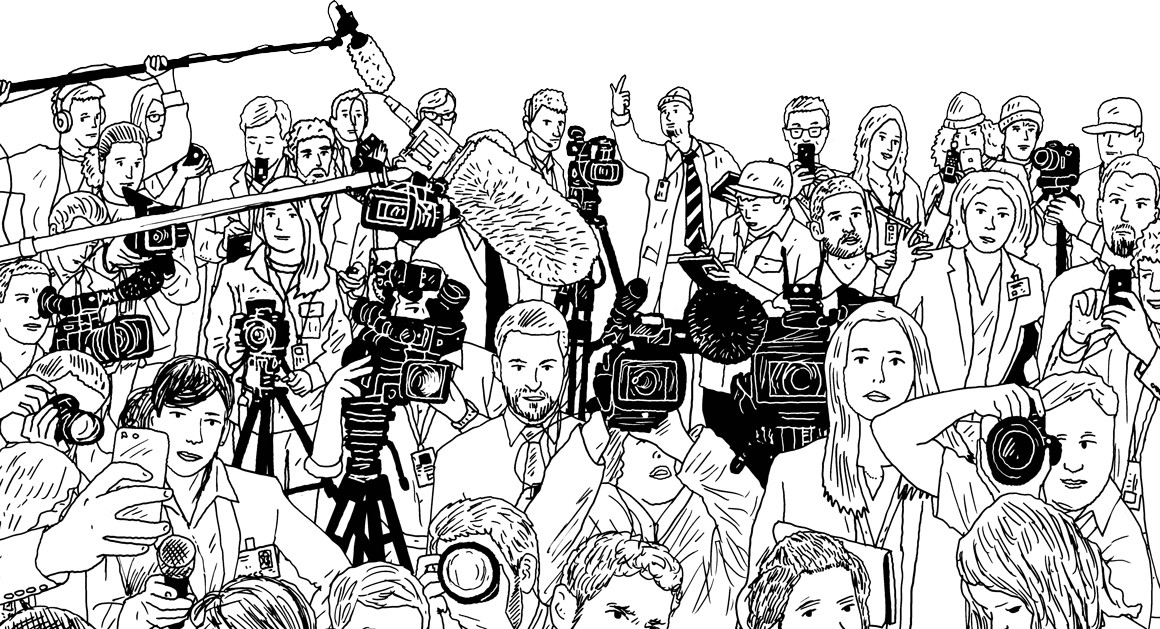 Reuters Institute Fellow's Paper
In the digital age, one of the most complex challenges for media outlets is how to re-shape the editorial responsibilities of journalism itself. Which journalistic standards, many devised last century, still fit in this new age? And which standards form the basis of a new type of journalism being pioneered by hybrid news sites that have come of age in the digital era?
Kellie Riordan, a one-term journalist fellow from the ABC in Australia, has written a path-breaking and comprehensive paper which tackles these questions head on. In it she focuses on the three key editorial standards of accuracy, independence, and impartiality,  and examines how these three principles are approached in the digital era. The paper focuses specifically on three legacy organisations (the Guardian, the New York Times, and the BBC) and three digital outlets (Quartz, BuzzFeed, and Vice News).
Based on interviews with a wide range of industry experts, scholars and representatives of traditional and new media, Kellie asks two key questions: what can legacy organisations with hundreds of years of history learn from digital natives?  And which traditional journalistic standards held by legacy organisations should be more firmly adopted by newcomers? Amongst Kellie's many conclusions is her observation that a third form of journalism is emerging; one that combines the best of legacy standards and the new approaches of digital natives. Such a hybrid form, she argues, requires a more streamlined set of editorial standards that fit the internet era. Download the Executive Summary Kellie's paper attracted significant media attention, including articles on The Guardian and Nieman Lab websites. View a summary of media coverage. 'Digital journalists have great chance to develop much-needed transparency' The Guardian 'Six things we learned about big news outlets from a report on editorial standards' Nieman Lab
As with all Fellows' research papers, any opinions expressed are those of the author and not of the Institute.
Image: Illustration by Peter Arkle