Mitali Mukherjee will be the Director of the Reuters Institute's Journalist Programmes
A respected journalist across print, television, and digital media in India, she'll oversee our Journalist Fellowship and other initiatives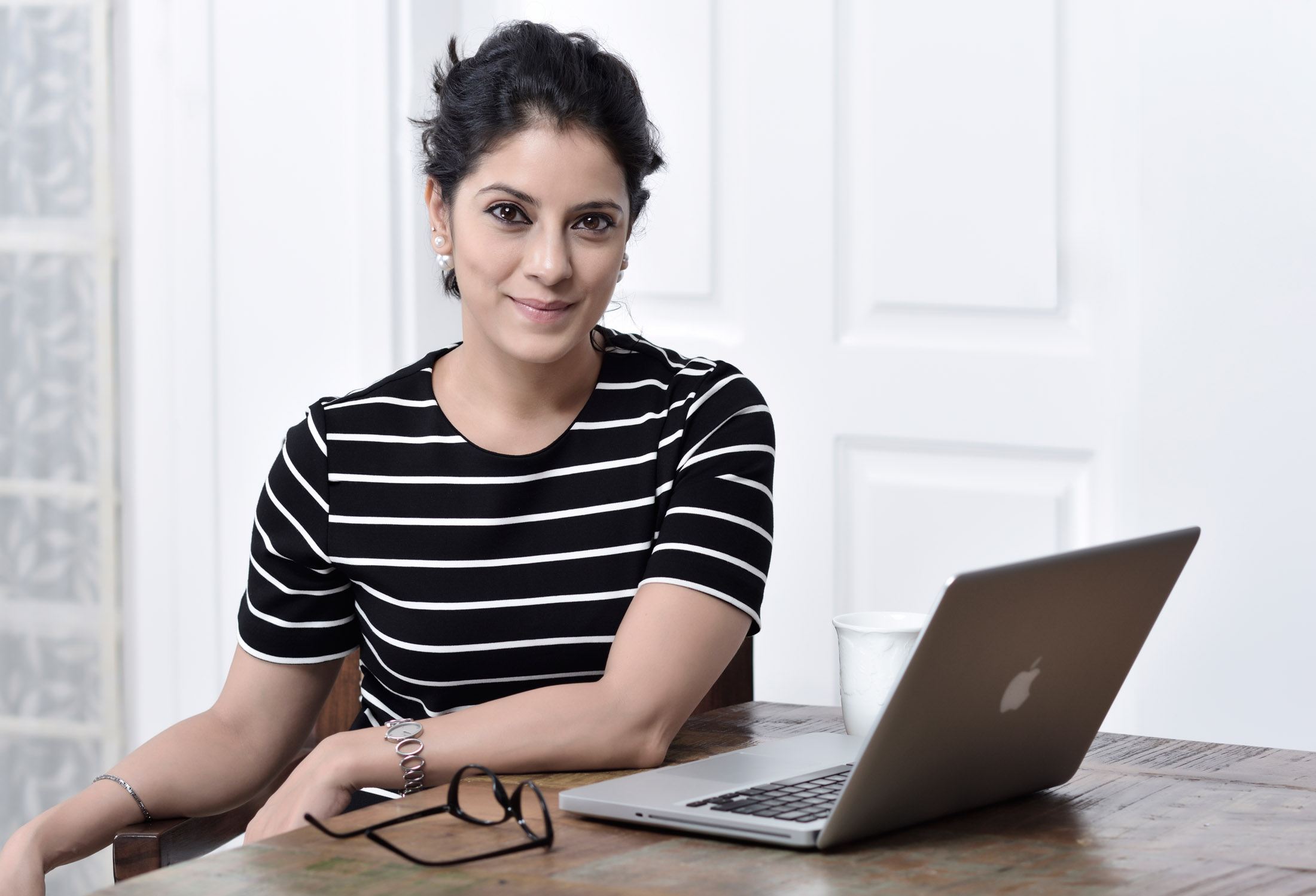 Indian journalist Mitali Mukherjee has been appointed as the new Director of Journalist Programmes of the Reuters Institute for the Study of Journalism. As part of her job, she will oversee our signature Journalist Fellowship Programme and many other initiatives. Mitali will report to Director Rasmus Nielsen and will be part of our senior management team. She'll be taking up her post on 1 September. 
Working with our team, Mitali will play a key role in pursuing our mission of exploring the future of journalism worldwide, connecting practice and research, and building and developing the Reuters Institute as a centre of excellence with a global reputation. She will represent the Institute at global forums and will host and curate our global journalism seminar series as an ongoing conversation on the challenges facing the news industry worldwide. 
Mitali Mukherjee is a political economy journalist with more than two decades of experience in TV, print and digital journalism. She was a Chevening fellow for the South Asia Journalism Fellowship 2020, a Raisina Asian Forum for Global Governance Young Fellow 2019 and a 2017 fellow of the Australia India Youth Dialogue. In 2020, she was nominated for the prestigious Red Ink Awards in India for two of her business stories.
Over the course of her journalistic career, Mitali has been Consulting Business Editor at The Wire and Mint. Prior to that she was Markets Editor at CNBC TV 18 and Prime Time Anchor at TV Today and Doordarshan. She has been a Fellow at the Observer Research Foundation (ORF) where she led Gender Initiatives for the organisation. Mitali has also co-founded two start-ups that focused on civil society and financial literacy. 
She is a gold medallist in Television Journalism from the Indian Institute of Mass Communication (IIMC) New Delhi, 2001 and a gold medallist, Political Science Hons., Delhi University, 2000. She is also a TEDx speaker.  
Responding to the appointment, Mitali said: "I believe this is a particularly crucial juncture in the world of journalism and for the future of news. Journalists across the world must be heard and supported for their work. It is equally important that we create a space for dialogue and debate within the journalistic community, to take on the changes and challenges we face. I am excited and honoured to take on the role of Director of Journalist Programmes at the Reuters Institute, an institution I have the greatest regard for."
Rasmus Nielsen, Director of the Reuters Institute, said: "Climate. Economic inequality. Diversity, equity, and inclusion. These are some of the defining issues of our time, and Mitali has worked on all of them. She will bring to the Institute her deep experience as a journalist, editor, and anchor from across print, television, and digital media in India, as well as a strong international outlook. We are all looking forward to working with her as our new Director of Journalist Programmes to help journalists across the world achieve what they aspire to as she joins us as a colleague, as a member of our leadership team, and as a representative for everything we do at the institute."
Alan Rusbridger, Chair of the Institute's Steering Committee, said: "Mitali has reported, edited, anchored, presented, researched and consulted  across such an impressive range of media and issues. We are so excited she will be bringing her energy, ideas and extensive experience to Oxford to be our new Director of Journalist Programmes. I'm sure she will prove an inspirational colleague, leader and mentor for many journalists."