Joshua Ogawa joins as a Visiting Fellow from Nikkei Europe
He will look into how to build successful mergers and manage change over time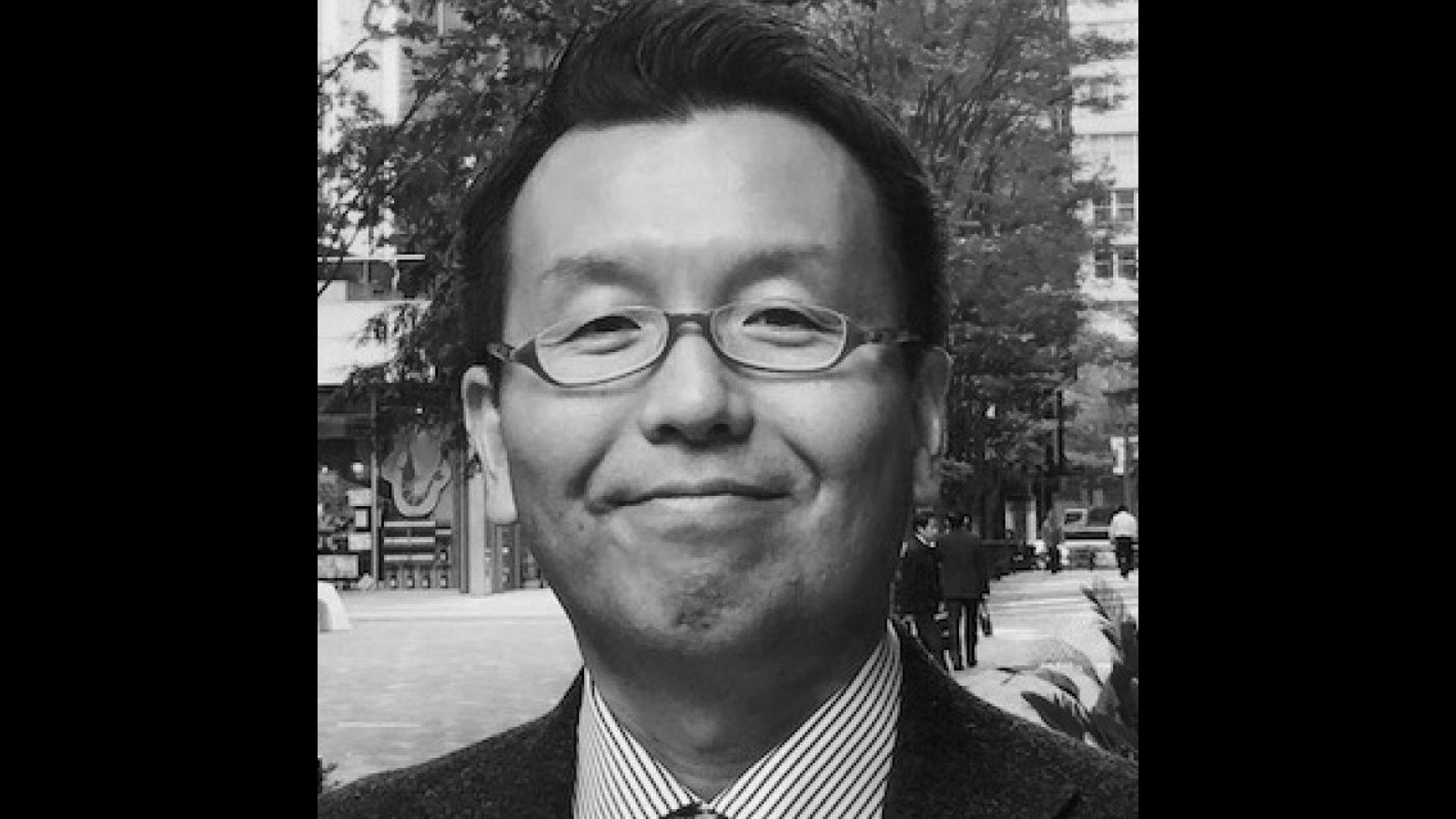 Joshua Ogawa is joining the Reuters Institute as a Visiting Fellow this term. He brings decades of experience from both the editorial and business ends of journalism, and has worked in Asia, Europe and the U.S.
Joshua is General Manager, Nikkei-FT Partnership at Nikkei Europe. He is in charge of day-to-day collaboration between Nikkei and the Financial Times, which the Japanese news organisation acquired in 2015. He ensures that the global media alliance is achieving its strategic goals and that there is open communication between London and Tokyo, liaising with editorial and commercial stakeholders on both sides.
Prior to taking on the current role in 2018, he spent over 20 years in the Nikkei newsroom as a media and technology reporter including 7-year deployment in the U.S., first as a Chief Correspondent in New York and later as Silicon Valley Bureau Chief.
During his Visiting Fellowship, he will look at ways to build a successful media partnership through merger and acquisition, and how to manage change and culture over time.
Joshua will be at the Reuters Institute until June this year. He will join Wolfgang Blau and Jennifer McGuire who are continuing as Visiting Fellows.