The truth behind filter bubbles
Richard Fletcher, Senior Research Fellow, Reuters Institute
2:00pm, Wednesday 22 January 2020
E. P. Abraham Lecture Theatre, Green Templeton College, Woodstock Road, Oxford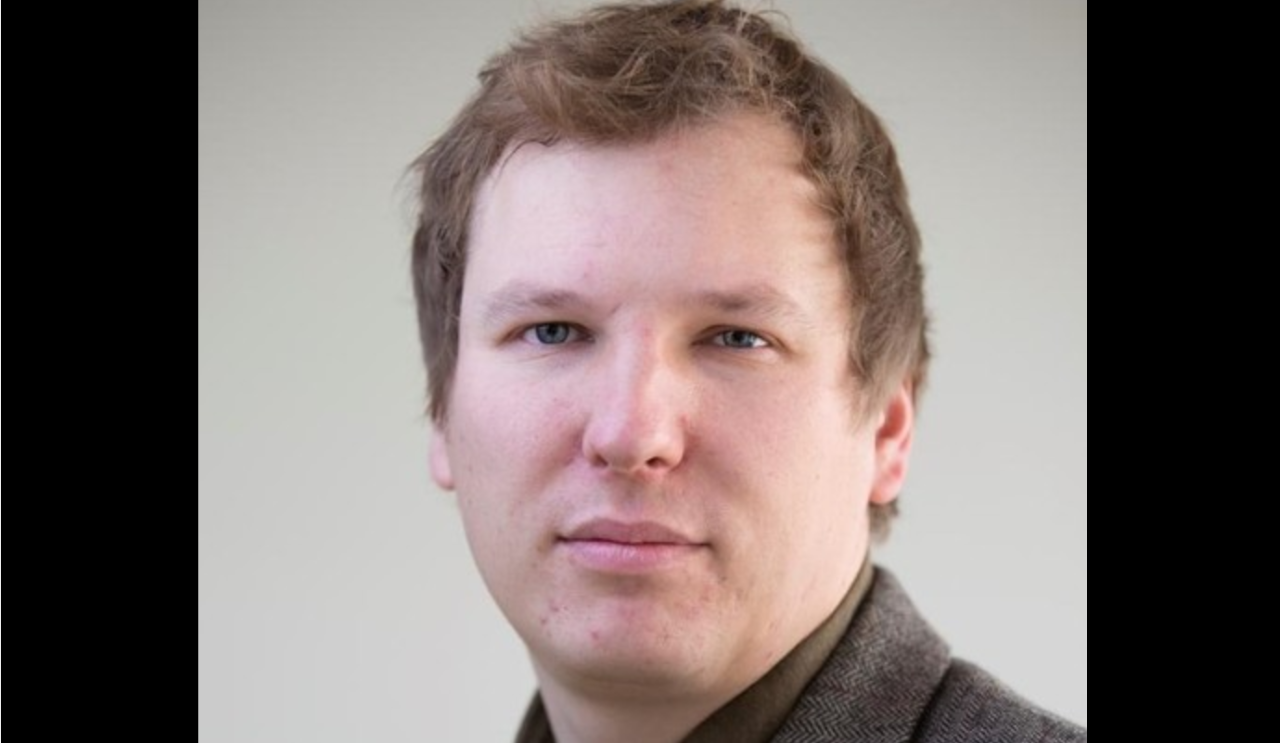 Richard Fletcher is a Senior Research Fellow and leads the research team. He is primarily interested in global trends in digital news consumption, comparative media research, the use of social media by journalists and news organizations, and more broadly, the relationship between technology and journalism.
Richard primarily works on the Digital News Project and is lead researcher and co-author of the Digital News Report, the world's largest annual survey of global news consumption. Richard also uses this survey data to underpin comparative cross-national research into patterns of news consumption, audience fragmentation and polarisation, the effects of search engines and social media on news use, trust in the news, and paying for digital news.
In 2018, Richard won the International Communication Association Journalism Studies division's Wolfgang Donbach Outstanding Journal Article of the Year Award (with Rasmus Kleis Nielsen) for 'Are News Audiences Increasingly Fragmented?'. He was also nominated twice for the Bob Franklin Journal Article Award for 'Paying for Online News' (with Rasmus Kleis Nielsen) and 'The Impact of Trust in the News Media on Online News Consumption and Participation' (with Sora Park).
For information on Richard's publications, see his Google Scholar profile.