The Business and Practice of Journalism: Why don't we take women as seriously as men?
Mary Ann Sieghart
2:00pm, Wednesday 1 May 2019
E P Abraham Lecture Theatre (Green Templeton College), 43 Woodstock Rd, Oxford OX2 6HG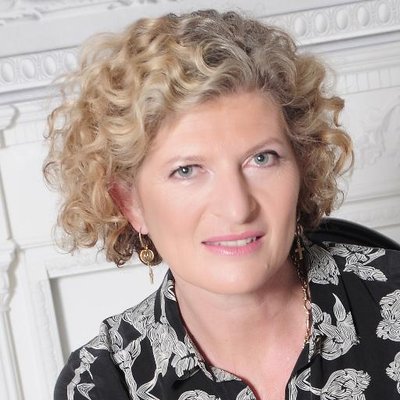 Mary Ann Sieghart
Mary Ann Sieghart has spent most of her life as a journalist and broadcaster, working for The Times, The Independent, The Economist, The Financial Times and the BBC.
She is currently a Visiting Fellow of All Souls College, Oxford, where she is writing a book on why women are accorded less authority than men. She is Chair of the Social Market Foundation, a non-party-political think tank, and Non-Executive Director of The Merchants Trust.
Until recently, she was Senior Independent Director of Henderson Smaller Companies Investment Trust and sat on the Content Board of Ofcom and the Council of Tate Modern.
Event is free and open to the public – no need to register.