Breaking News: The Remaking of Journalism and Why it Matters Now
Alan Rusbridger
5:00pm, Friday 7 September 2018
Sheldonian Theatre, Oxford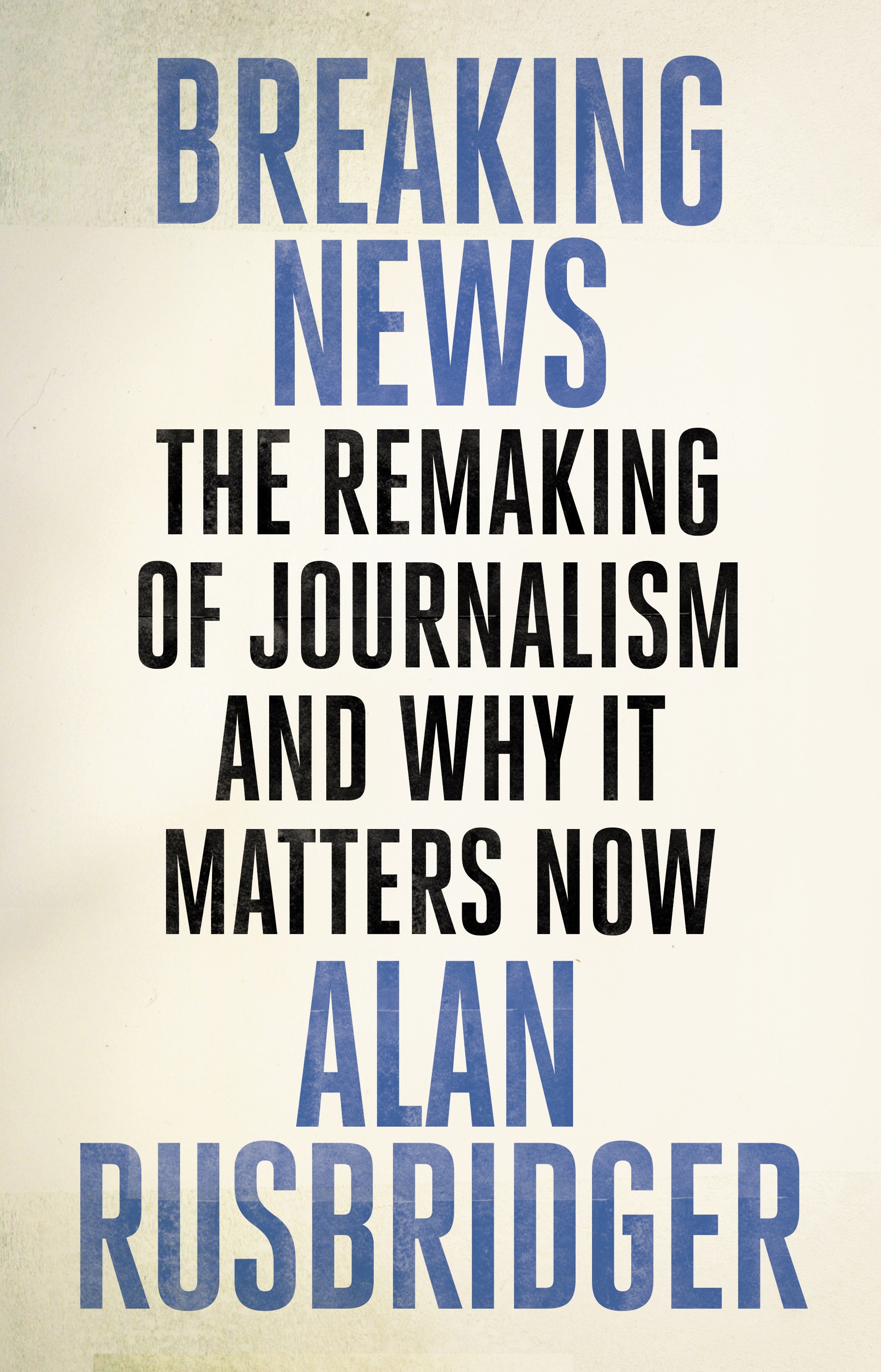 Alan Rusbridger, former editor-in-chief of The Guardian and Chair of the Reuters Institute for the Study of Journalism, will be keynote speaker at the 35th Anniversary of the RISJ's Journalist Fellowship programme. The lecture, Breaking News: The Remaking of Journalism and Why it Matters Now, will be based on Rusbridger's forthcoming book, to be published 6 September in the UK.
All are invited and the event is free, but please register and bring your ticket to the venue.
Registrations open at 5pm, the lecture will begin at 5.30pm - 7pm.
#RISJ35