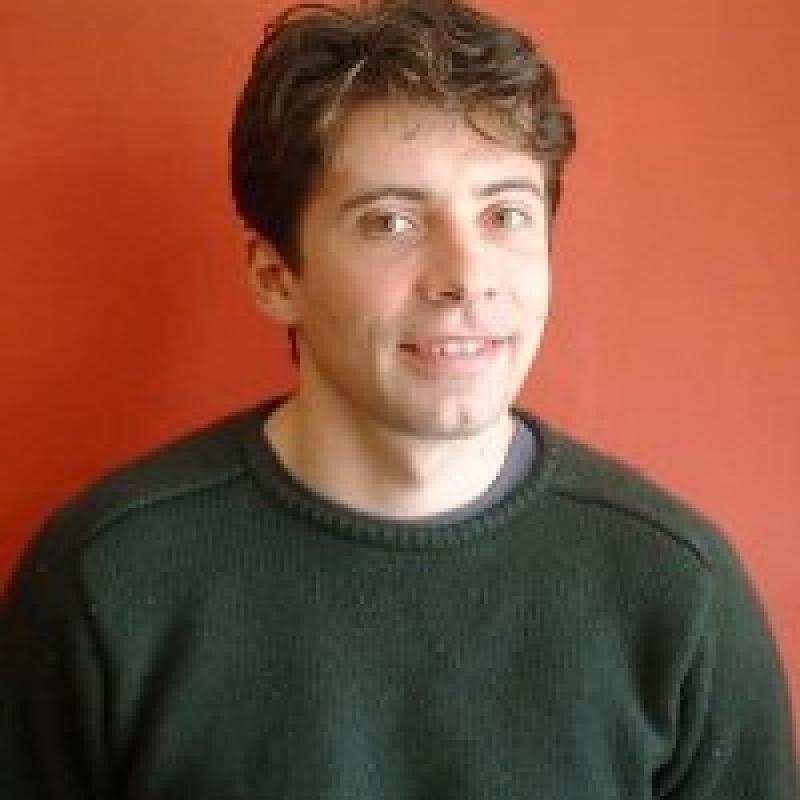 Between 1995 and 2009 Simon founded and ran Human Capital Limited.
During this time he carried out research and strategy work for media companies in the UK, other European countries, US and Canada. Clients over that period include the BBC, Ofcom, Channel 4, News Corporation, BSkyB, Discovery (UK, US and Canada), The Mirror Group, Johnston Press, Guardian Media Group and ITV.
Before 1995, Simon worked for the LEK Partnership and the BBC's Corporate Strategy team. Simon now runs another research and strategy firm – Terrington and Company. He is also the Chairman of Ox & Cross Publishing.
He recently presented a BBC World Service Documentary on how technology is changing chess and thinks he may have another in the pipeline. Simon has degrees from Cambridge and London University. He is carrying out research into the willingness to pay for journalism online.