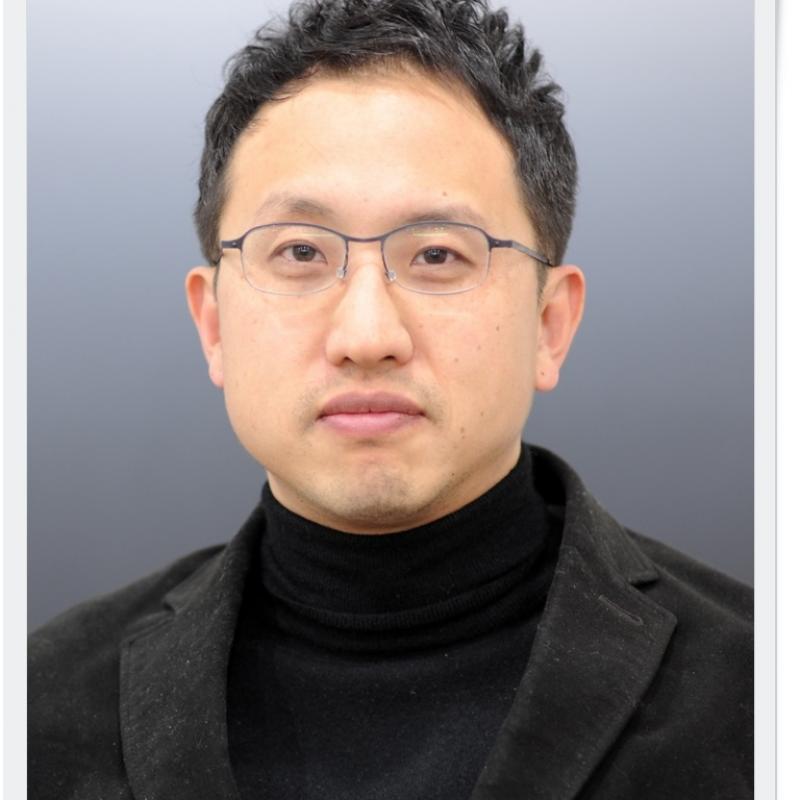 Editor, Economic policy and financial markets at MBC (Munhwa Broadcasting Corporation)
Prior to coming Oxford, Seongil served as an editor covering financial markets and policy at MBC, a major public service broadcaster in South Korea. He was responsible for a team which covered financial markets, economic and tax policy, competition issues, and the currency markets of South Korea, Japan and China.
Seongil has covered two global economic crises enabling him to understand their complex outcomes. Concerning the Asian Financial Crisis from which the Korean economy suffered bitterly and recovered quickly, his coverage encompassed both aspects of the crisis; from 1997 to 2001, he concentrated on the social changes which the economic crisis imposed; from 2002 to 2005 he examined the restructuring of big Korean companies and their successes.
Returning as a senior reporter of economic issues in 2010, he has followed the recovery process of the Global Economic Crisis focusing on currency market issues such as quantitative easing of the Dollar and the devaluation of Yen.
Having reported very different sides of the crisis, he has analysed how to convey complex economic issues to the audience and has reflected on the possibilities and limits of broadcast journalism. Some of his conclusions were reflected in Vision 2020 of MBC: Long Term Plan for Sustainable Development for which he worked as a committee member in charge of journalism.;
He has also collaborated with academic researchers to produce several papers: Game theory based analysis of broadcast scheduling (2011, peer reviewed paper, as a second author), Content analysis based criticism of broadcast writing strategy (2012, Master's thesis), Comparative analysis of broadcast language (2010, research supported by FBC, with two co-authors).
Seongil has a B.A in Sociology from Seoul National University where he won thesis of the year (1998, sociology) and a M.A in Communication and Journalism from Korea University.