Reinventing the wire: how to prepare for constant disruptions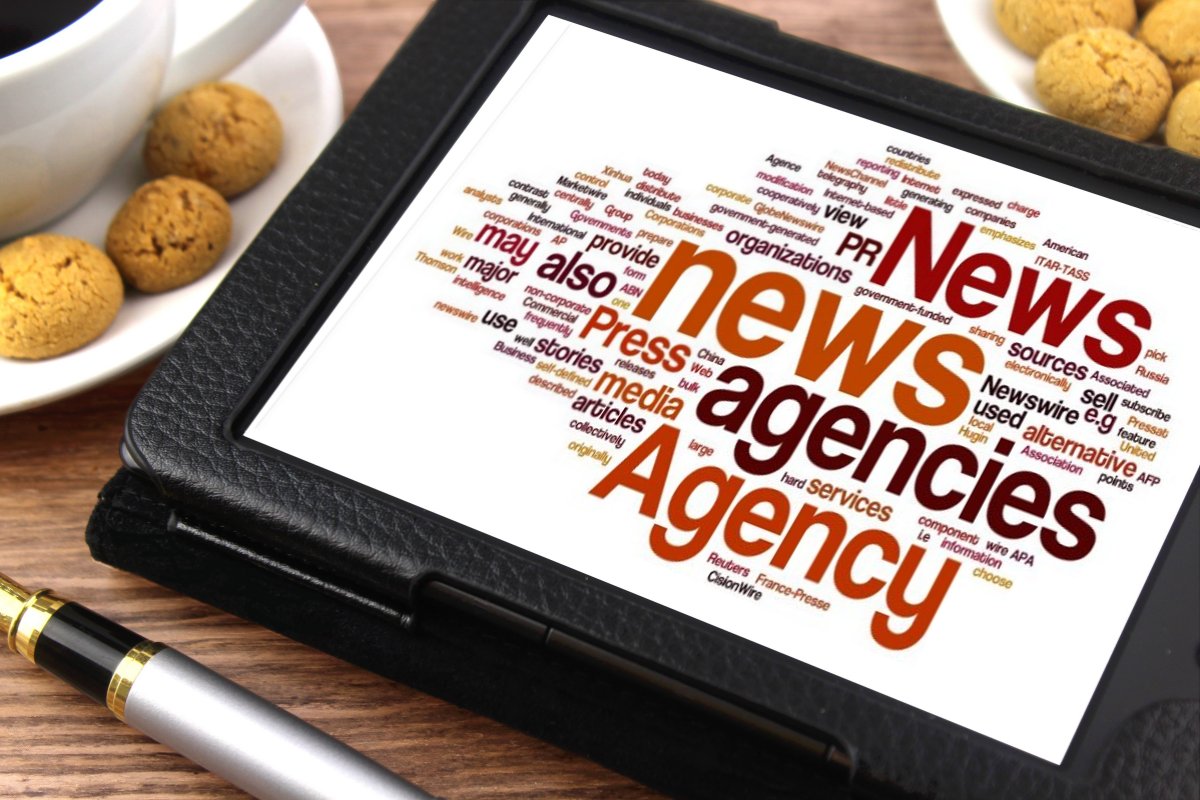 Reuters Institute Fellow's Paper
Jairo Mejia, a Washington correspondent for the Spanish news agency EFE, has written an important study on how news agencies can and should respond to the new media and technological environment. 
In his research paper, 'Reinventing the wire: how to prepare for constant disruptions', Jairo reviews the large amount of literature already published in this area, and supplements it with interviews with senior figures at Thomson Reuters, Associated Press, and Agence France-Presse. He focuses his paper on three key questions: Is the corporate culture in news agencies evolving fast enough to keep pace with new industry routines that will enable them to cope with the demands of an internet world in constant change? Is there a common strategy in news agencies to help improve the skill sets of current employees to increase the value of stories and become better news curators in the mobile internet era? What innovative tools are available that will eventually be disruptive for the future of news agencies? 
As Jairo explains, 'The same forces that are changing the economic paradigms of other sectors will change news-making and news agencies, the basis of quality news production. This research is an attempt to evaluate good practices and new innovative tools that could eventually help news agencies to be more relevant and stay in the front of technologic innovation in the news industry.' Amongst Jairo's many conclusions is his view that 'News agencies will now have to operate somehow like an open-data, open-journalism system, and earn revenues from it.  Publishers are asking for more elaborate news pieces, videos, and visual content, something that news agencies, precisely because of the handling of vast amounts of sources of information they're involved in, are better positioned to provide.
View the raw data collected for this research paper via Jairo's personal website mucholab.net.
As with all Fellows' research papers, any opinions expressed are those of the author and not of the Institute.
Image: Nick Youngson CC BY-SA 3.0 Alpha Stock Images