The Death of Print? The Challenges and Opportunities facing the Print Media on the Web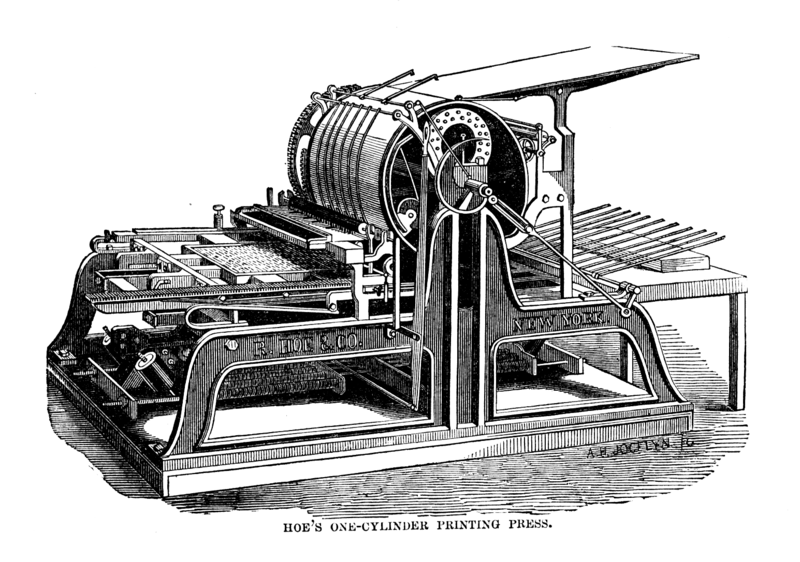 Reuters Institute Fellow's Paper
Kimmo Lunden, economics reporter at Kauppalehti, the leading Finnish Business Daily, has written a detailed overview of the challenges and opportunities facing print media on the web.
His study concludes that newspapers are not dead but they will have to concentrate on what they do best, and possibly outsource for the rest of their content.
As with all Fellows' research papers, any opinions expressed are those of the author and not of the Institute.