New report: The Future of Voice and the Implications for News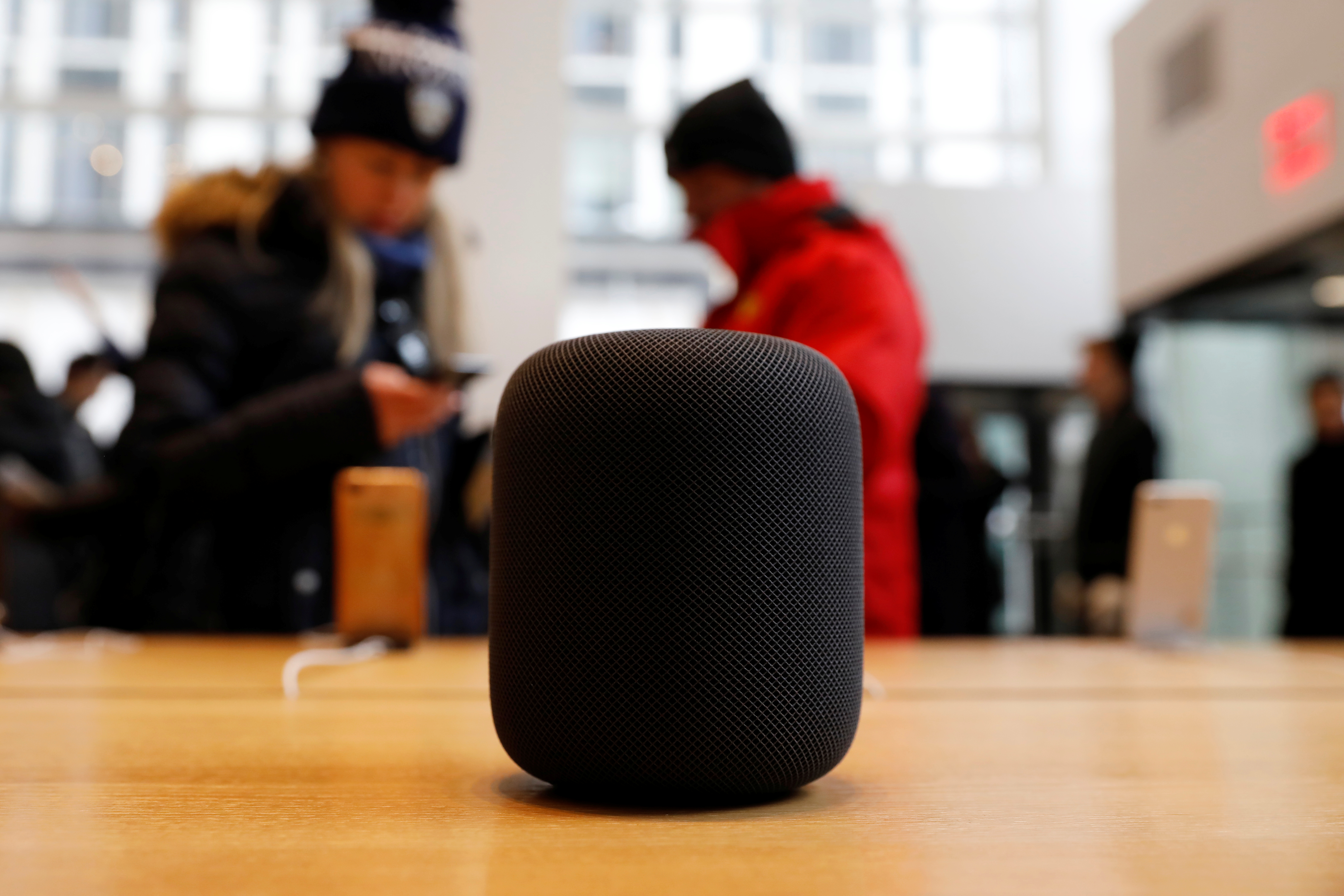 Most smart speaker users have not accessed their devices' news briefings in the past month. In the UK, just 1% of users say news is the most important function of their smart speaker. These are some of the findings in a major Reuters Institute report, The Future of Voice and Implications for News, exploring the growth of smart speakers and voice-assisted technology, their role in delivering news, the technology's appeal, and barriers to further development.
Although use of such technology is growing, with at least one-in-ten of both the US and UK populations (14% and 10%, respectively) regularly using voice-activated speakers, usage today is largely confined to a small set of basic 'command and control' tasks such as accessing music, asking for the latest weather, or setting timers. For accessing news, few users bother to change their default settings meaning their speakers' default providers - like BBC in the UK or ARD in Germany - have a significant advantage.
Other findings include:
The use of voice-activated speakers has roughly doubled in the past year in the US, UK and Germany
An increasing number of users begin and end their day with smart speakers instead of smartphones and radios
Smart speakers are replacing remote control devices, in a bid to cut digital clutter
Smart speakers are most popular with 35-44 year olds, but also with older age groups
Amazon's Alexa devices dominate both the US and UK markets, clearly outselling Google Home and Apple Homepod speakers
Barriers to use includes users feeling 'embarrassed talking to computers', although many treat them as 'part of the family', like bringing Alexa into conversations and asking 'her' opinion
The report is the first major study of news consumption on these devices and is based on nationally representative surveys in the UK and United States, as well as in-depth interviews and focus groups with smart speaker users in the US, UK and Germany. Eighteen leading publishers - including the New York Times, the BBC and Der Spiegel - were also interviewed.