Challenges and opportunities of public service news
Dr. Anne Schulz
2nd April 2020
13:30 - 14:30
The Internet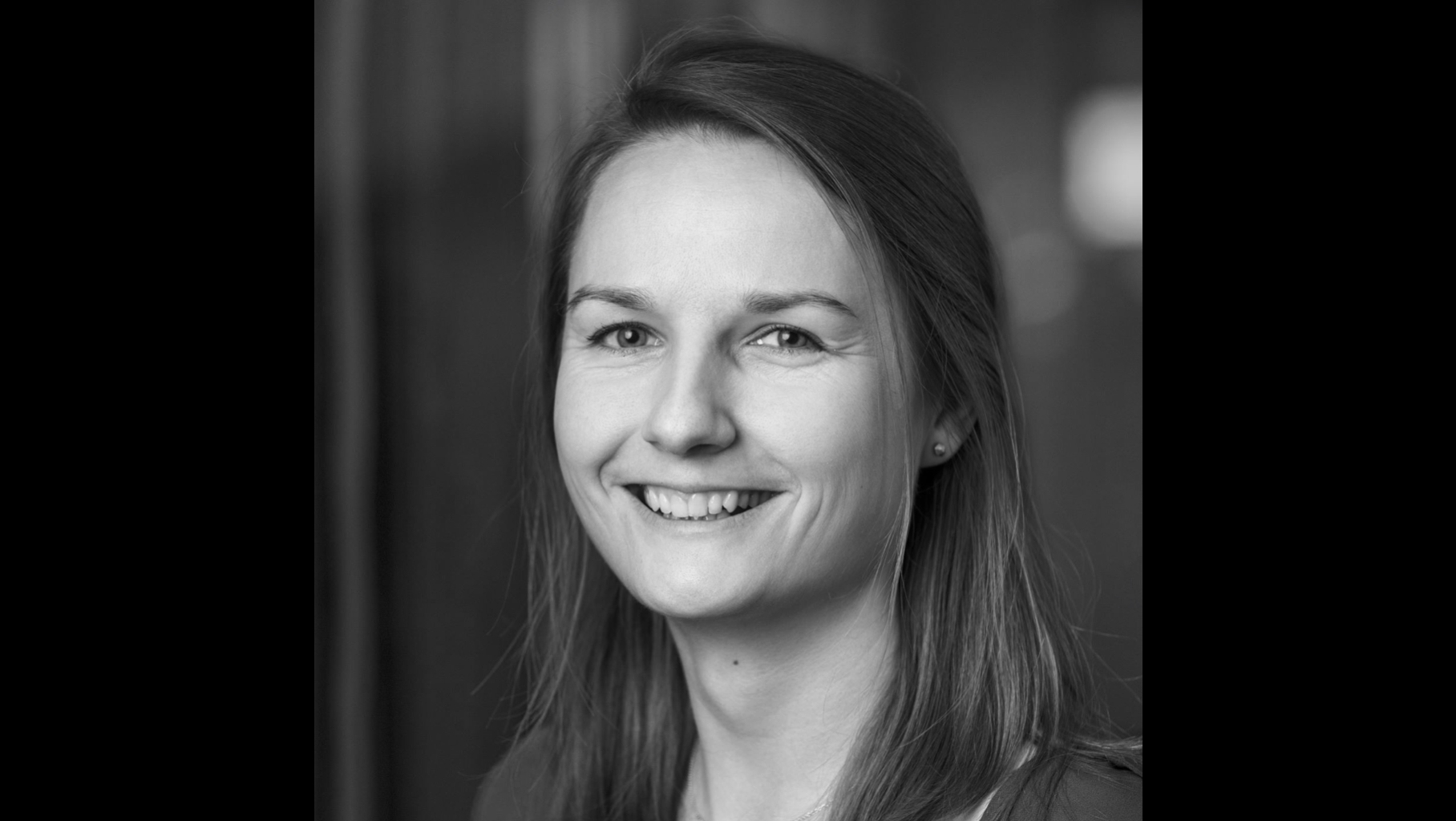 With the BBC and other public service media facing increased political scrutiny and many increasing their audience during the COVID–19 pandemic, this is a good time to take stock about what research can tell us about the role of public service news in different countries. 
In September 2019 we published a report looking at eight European countries. The report suggested that public service media tend to have wider reach with their news in cases where they are relatively well-funded, integrated, and centrally organized, and have a degree of strategic autonomy and insulation from direct political influence. However, even such organizations still struggle to reach younger people and people with more limited formal education. This creates the risk that public service is funded by everybody but primarily delivered to already often well-served older and more highly educated people. Most of these news brands are widely used and highly trusted, but they are often less trusted by people on the political right and people with populist attitudes.
The lead author of that report was Anne Schulz, a Postdoctoral Research Fellow at the Reuters Institute and one of the members of the team that produces the Digital News Report.
Watch webinar here: