Press freedom and media censorship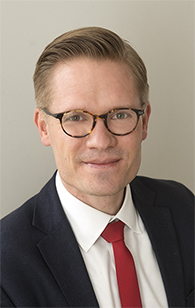 Rasmus Kleis Nielsen is Director of the Reuters Institute for the Study of Journalism. He is also Professor of Political Communication at the University of Oxford.
Rasmus will discuss what he believes the European Commission and EU member states can do to protect press freedom. He recently co-authored a report, What can be done? Digital Media Policy Options for Europe (and beyond).