Don't miss the deadline to apply for our Journalism Fellowship Programme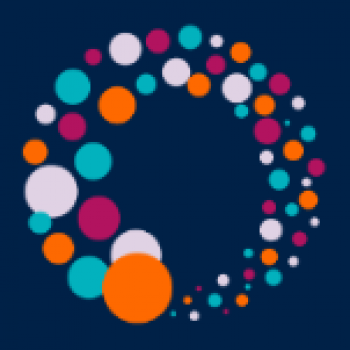 RISJ Admin
Contributing Author
Are you a mid-career journalist with a minimum of five years' experience? Would you like to develop your academic understanding of the global media industry at one of the world's most prestigious centres of learning? Don't miss the deadline to apply for the Reuters Institute's Journalism Fellowship Programme.Part of the Department of Politics and International Relations at the University of Oxford, the Reuters Institute runs a series of Fellowships open to journalists from different corners of the globe in a range of specialisms.
Applications are currently open for these Fellowships:
The Thomson Reuters Foundation Fellowship
The Google Digital News Journalist Fellowship
The Lion Rock Spirit Fellowship
The Mona Megalli Fellowship
If you're successful in your application, you'll spend one, two or three terms in historic Oxford, at one of the oldest and most renowned universities in the world. You'll gain in-depth knowledge and insight into the rapidly changing media industry as you attend seminars given by high-level industry experts, academics and thought leaders. And you'll work with an experienced supervisor, usually an Oxford academic, to produce a piece of academic research of publishable quality.
You'll also expand your network as you work alongside a diverse peer group made up of journalists from all over the world. Trips to news organisations, which in the past have included Thomson Reuters, The Financial Times, The BBC and The Guardian, mean you'll gain insights into how many of the UK's industry leaders are evolving their practise in a dynamic world.
For full information on our Journalist Fellowship Programme and details on how to apply, click here.
The deadline is midnight (GMT) on Sunday January 31, 2016.