What future for environment reporting?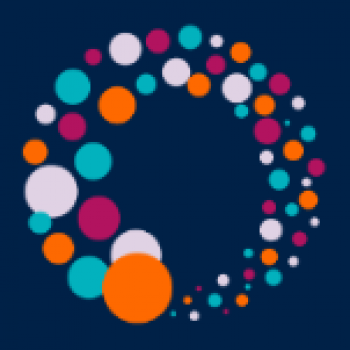 RISJ Admin
Contributing Author
The Reuters Institute is jointly organising a public event on Friday 20 June with the Environmental Change Institute at the University of Oxford to discuss the future of environment reporting. Collapsing business models for traditional print media have led to science and environment reporters losing their jobs, particularly in the USA.  But there's also been a boom in new online sites, social media and bloggers reporting or commenting on the environment, and particularly climate change.  So is the picture rosy or bleak?  And are there important differences between the USA and other countries?These and other topics will be covered by a panel of speakers from the UK, USA and Australia.  They include Curtis Brainard, Blog editor, Scientific American; Professor Libby Lester, University of Tasmania; Alister Doyle, Thomson Reuters environment correspondent and Richard Black, former BBC environment correspondent.   The event starts at 6 pm at the School of Geography, Oxford.
The public event follows a day-long workshop organised by the RISJ to delve more into the impact changes in the media may be having on the quantity and quality of environment reporting in the UK and around the world.  The aim is that this will become one of the next areas of research at the RISJ into the international media and the reporting of climate change.