News of the World? The Future of International Broadcasting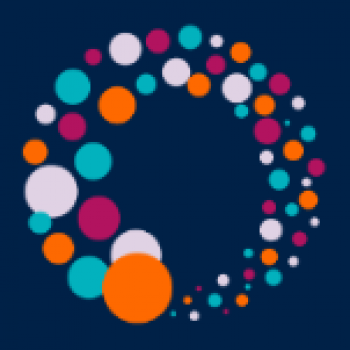 RISJ Admin
Contributing Author
On Tuesday June 16th, Timothy Garton Ash will chair a panel discussion on international broadcasting at the Thomson Reuters Headquarters in London.The panel will include:
Christine Ockrent, COO, Audiovisuel Extérieure de la France
Richard Sambrook, Director, Global News, BBC
Tian Wei, Anchor for domestic and international news, CCTV
Ben Rayner, Executive Producer, Al Jazeera English
More and more broadcasters are battling for attention in the ever more crowded market for world news. What are their aims and how do they appeal to a global audience? How are they responding to the challenges posed by new players and increasingly polarised perspectives? How do you reconcile supposedly universal news values with the projection of an individual nation's 'soft power'?
Tuesday 16th June 2009
17.00 -19.00
Thomson Reuters, South Colonnade, Canary Wharf
To register for this event, please email us your name, title and organisation.