Join the debate in the blogosphere...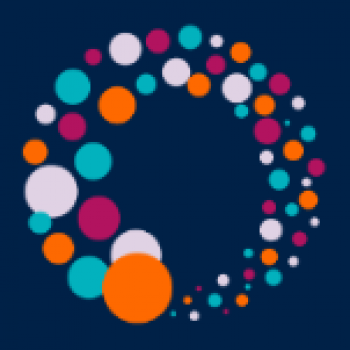 RISJ Admin
Contributing Author
It's a busy time in the media-related blogosphere, with hotly-debated issues about the future of the media taking place in the light of the Oxford Media Convention, and Anthony Lilley's current lecture series.Anthony Lilley is the News International Visiting Professor of Broadcast Media. He gave his first News International Broadcast Lecture on the 15th January. His final two lectures will take place at Green College on 29th January and 5th February (5.30pm).
You can read Visiting Fellow John Kelly's thoughts on the matter here.