Former Reuters Fellow charged with "defamation"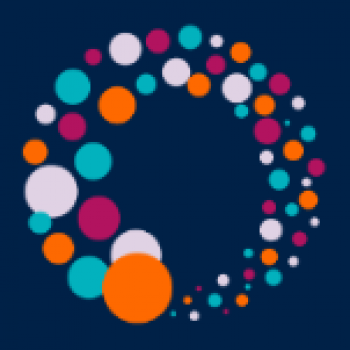 RISJ Admin
Contributing Author
Bernard Tabaire, who was a Reuters Fellow in 2006-7, has been charged with two counts of defamation (formally known as 'unlawful publication of a defamatory matter') on Tuesday. This could lead to a two year jail term, if he is convicted.Bernard's paper, 'The Press and Political Repression in Uganda: Back to the Future?' was written during his time as Fellow, and has been published in the Journal for East African Studies. You can view the abstract and access the paper here.
Henrik Örnebring has just published a blog post on Bernard's situation on Doctor of Journalism, largely using Bernard's first hand account of the events.