RISJ fellow Kimmo Lunden awarded by the Union of Journalists in Finland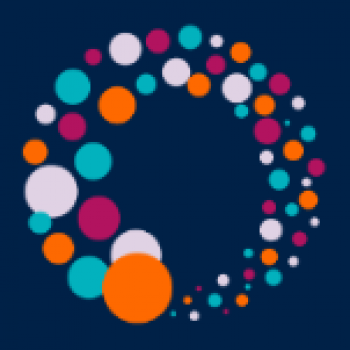 RISJ Admin
Contributing Author
Reuters Institute's current Journalist Fellow Kimmo Lundén was awarded by the Union of Journalists in Finland for his outstanding work as a newsroom's union representative. The award was given for the first time.The chairman of the Union of journalists in Finland, Mr Arto Nieminen thanked Lundén particularly for his work during the difficult redundancy negotiations in Kauppalehti, Finnish Business Daily, and its after-care with court processes.
Newsrooms are having hard times with cost cuts, lay offs and redundancies also in Finland. The Union of Journalists in Finland wants to raise the importance of the shop-steward institution by introducing this new award for the Union's shop-stewards.
Lundén was pleased and grateful for being awarded for his work especially as the initiative was made by his fellow journalists who had lost their jobs in the course of the negotiations. Lundén received his diploma on Tuesday 28th of April at a Union confederation's formal dinner in Järvenpää, Finland.
Lundén started his Journalism Fellowship at the Reuters Institute, sponsored by the Helsingin Sanomat Foundation, in October 2009.