Lord Stern speaks at RISJ climate change event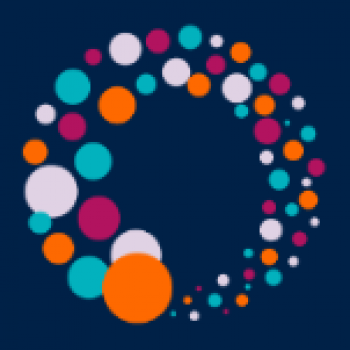 RISJ Admin
Contributing Author
Lord Nick Stern of Brentford, the president of the British Academy, spoke to a packed audience at the launch of the new RISJ book on climate change and the media.  Around 80 people from the worlds of investment, academia, climate science, the media and NGOs listened to the opening address by Lord Stern, who is best known in the climate change world for his seminal 2006 study on the economics of climate change.Lord Stern, who is also the former chief economist at the World Bank, stressed that there was a need for a greater focus on the potential scale of risks and uncertainty distributions when talking about climate change.  
He said the world had not seen a 3 degree temperature change for 3 million years, and people needed to think more of the risks arising from it such as more conflicts and the mass movement of populations. 
Lord Stern blamed some of the media for what he called 'rolling over under pressure from the anti-scientific lobby on climate change'.
His address preceded a presentation by author James Painter on some of the findings from the RISJ study called 'Climate Change in the Media: Reporting Risk and Uncertainty'.
This was followed by a panel discussion chaired by Helen Wildsmith, head of ethical investment at CCLA.  Professor Chris Rapley from UCL, Professor Rowan Sutton from Reading University, Roger Harrabin, the BBC's Environment Analyst, and James Bevan, chief investment officer at CCLA, discussed a variety of issues ranging from how the media cover uncertainty to whether any lessons can be learnt from other sectors communicating risk.
The book has attracted considerable interest from the media (see Storify Summary of coverage) and from specialists in the area such as the authors of the forthcoming reports on climate change by the Intergovernmental Panel on Climate Change (IPCC).