Journalism Caught in Narrow Nationalism: The India-Pakistan Media War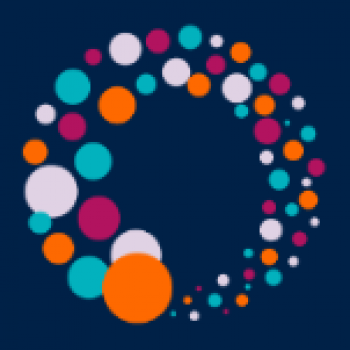 RISJ Admin
Contributing Author
Dwaipayan Bose, an Indian journalist working for Daily News and Analysis (DNA) in Jaipur and a Thomson Reuters fellow for two terms in 2011, has written a polemical study on the nationalistic and jingoistic framing of India and Pakistan's reporting of each other.In a very readable study called 'Journalism Caught in Narrow Nationalism: The India-Pakistan Media War', Dwaipayan starts by laying out the problem: 'For years now, the media of both nations have been fighting a proxy war that is blurring out factual and unbiased coverage of events in the subcontinent. Overly nationalistic posturing and jingoism lie at the heart of this. Journalists, columnists, TV anchors and analysts of one country are busy exposing the 'bias' and 'hypocrisy' of the other, and in the process, adding insult to a 64-year-old injury.'
He goes on to analyse the roots of nationalism in the two countries, and uses two examples from the Kargil war in 1999 and the Bombay terror attacks in 2008 to show just how far the media in both countries followed a nationalistic agenda. As he reminds us, India and Pakistan are nuclear states, and
when the influential mass media of both nations talk in terms of the war, missile attacks and "ending the problem once and for all" – it sends jitters across the world. Internally, in both these countries a vicious circle emerges: the media's war talk agitates the masses and the agitated masses, in turn, pressure the media to continue with the aggressive tone.
Dwaipayan identifies several factors which lie behind the jingoistic reporting: the fixed mindsets of journalists who follow the narrow teachings prevalent in each country about the other; the lack of access to journalists from the other country – it is remarkable that only two journalists from each country are allowed to work in the other's country; and the restrictions on reporting anything which could be seen to be running against national security and territorial integrity.
Finally, he draws on an initiative started in January 2010 by two leading media houses of India and Pakistan – the Times of India Group and the Jang Group – to build peace and bridges between both nations. Amongst the many recommendations which Dwaipayan says should be the 'bedrock of sensible journalism in South Asia' are the need to create more empathy for each other's country, ensuring more reporting of economic, infrastructural and cultural issues, easing visa restrictions, holding media training workshops for reporters on specific issues like Kashmir, water resources and terrorism, and developing a code of ethics on issues of mutual concern.