How radical are the Leveson principles? Lessons from overseas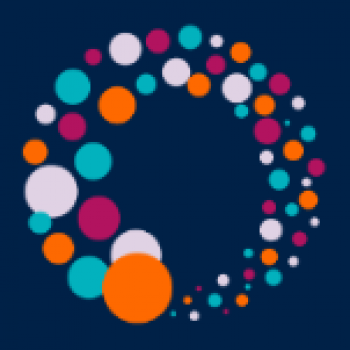 RISJ Admin
Contributing Author
Lara Fielden writes:
In drafting his recommendations for reformed press regulation in the UK, Lord Justice Leveson has looked with evident interest at how things are done overseas.
A chapter of his report considers 'international comparators' and while none can provide an off-the-shelf blueprint for future regulation in the British context, elements of a variety of overseas models form key components of his proposals for a voluntary, independent, self-regulatory framework.
I should declare an interest here. My report Regulating the Press: A Comparative Study of International Press Councils was published by the Reuters Institute for the Study of Journalism and submitted as evidence to the Inquiry. I gave oral evidence  on my report as the Inquiry hearings drew to a conclusion in July 2012 and was closely questioned by Lord Justice Leveson who draws on my findings in the Inquiry's Report .
My research was based on interviews I conducted with press council chairs and ombudsmen from a range of mature democracies . Each of the countries I explored has a 'free press' according to press freedom indices, recognises rights to freedom of expression as well as to privacy, shares a belief in the importance of press standards and accountability, and each has a press council. Yet despite these shared values and common beliefs, the approach to press regulation in each country is strikingly different.
Continue reading (opens pdf)