Two new Fellows' papers now online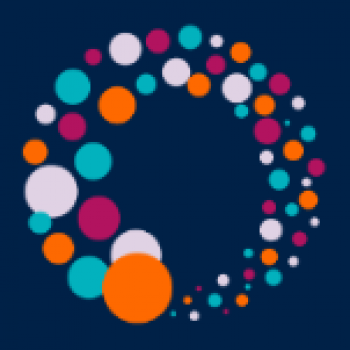 RISJ Admin
Contributing Author
At the end of the civil war in Sri Lanka in May 2009, many hoped that this would represent a sharp break with the past and usher in a new period of media freedom.  However, as the BBC Tamil Service producer Swaminathan Natarajan shows, such hopes have proved ill-founded. For his research paper, Media Freedom in post-war Sri Lanka and its impact on the reconciliation process, Swami interviewed 20 journalists from different regions and backgrounds.   12 of them say their personal safety has not improved since the war, 13 say they are still not able to travel to different parts of the country to report, and 12 say they are not able to contribute to the reconciliation process.
Swami places these findings in the broader context of political events since the end of the war.  He includes case studies of two women who have attempted to use the media in their efforts to seek justice for their murdered husbands, and an analysis of the impact of two recent Channel 4 documentaries on the Sri Lankan government.  He also examines how Tamil groups in the diaspora are increasingly using the western media to confront the government and the impact of several new websites started by journalists working in exile.
Hend Selim, an Egyptian journalist who works at the Foreign Affairs section of the Al Wafd daily newspaper, has written an exhaustive account of how newspapers in Egypt, the USA and Israel reported the revolution in her country in early 2011. 
In her research paper The Coverage of Egypt's Revolution in the Egyptian, American and Israeli Newspapers Hend carries out extensive content analysis of three newspapers in Egypt (the state-owned Al-Ahram, the opposition Al Wafd, and the privately-owned Al-Masry Al-Youm), two in the USA (New York Times and The Wall Street Journal), and two in Israel (Haaretz and Ynetnews) to address some key questions:
Was there a difference in the quantity of coverage of the Egyptian revolution by each newspaper?
What were the main sources used by newspapers ?
What were the other indicators of bias in the reporting ?
Which factors influenced the coverage of the revolution?
Hend backs up her content analysis with interviews with key journalists at the seven newspapers.