Tajikistan's election: a milestone for social media debate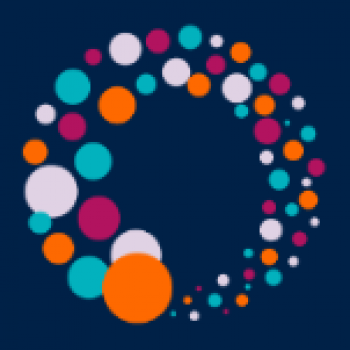 RISJ Admin
Contributing Author
Former Fellow Esfandiar Adena writes:On 6 November, Tajikistan will elect its president. The run-up to the election has proved a milestone for social media networks in the country – with fierce political debate taking place online and opposition leaders using social networks to call for a boycott of the election.
Although internet penetration is low in Tajikistan compared to its Central Asian neighbours, the level of political debate on social media platforms – on Facebook in particular – is higher than in Uzbekistan and Kyrgyzstan.
Traditional media in Tajikistan is either controlled by the state or not highly advanced, so the internet has emerged as the only place people can find alternative news and, even more importantly, add their voice to the debate.
Social networks' potential to reach the more than one million Tajik migrants working abroad – whose remittances amount to roughly 47% of Tajikistan's national GDP – is also changing political debate within the country.
Click here to read the full article.