New Visiting Fellows join RISJ for Autumn 2012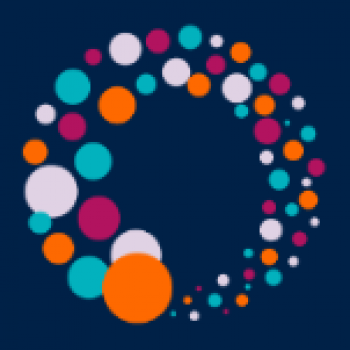 RISJ Admin
Contributing Author
Five new Visiting Fellows have joined the Reuters Institute for the Study of Journalism in autumn 2012. The Visiting Fellowship programme hosts academic and industry researchers undertaking projects related to interests of the institute.The five include 2 academic researchers, Lucy Küng and Si Si, and 3 industry researchers, Martha Stone, Tim Suter and Sian Kevill.
Lucy Küng was formerly publishing director of Random House UK and is now a professor at the Media Management and Transformation Center at Jönköping International Business School and a member of the supervisory board of the Swiss Broadcasting Corp. She will conduct research on the role of leadership in legacy news media's difficulties in responding to digital innovation.
Si Si is an assistant professor in the Arts Management Department at the China Conservatory in Beijing, China. She will carry out comparative research on the London and Beijing media clusters.
Martha Stone is CEO of World Newsmedia Network, a non-profit research organization that publishes reports on digital media trends and news innovation. She will conduct research on using large data sets to understand media audiences.
Tim Suter, formerly head of broadcasting policy at the UK Department of Culture Media and Sport and a founding partner at Ofcom, will undertake a project developing a comparative framework for media policy interventions designed to promote government accountability, pluralism and information availability.
Sian Kevill is Director of MAKE World Media, an international content company advising on and making TV and online factual and journalism content. Previous to this she was Editor of Newsnight and the Head of BBC World News.  She will work on 2 projects: 'Sponsor-funded factual TV: where is the editorial cliff edge?' with another Visiting Fellow Alex Connock, and she will use her experience of working in both Egypt and Tunisia to help inform and provide advice to the RISJ project run by Nael Jebril on media audiences and the change for democracy in the Middle East.