New Fritt Ord Preben Munthe Fellow Announced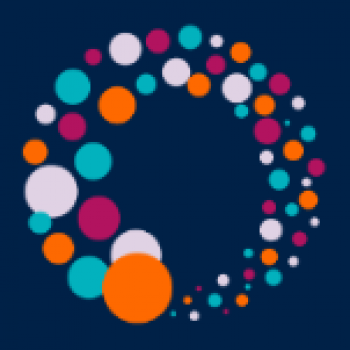 RISJ Admin
Contributing Author
The RISJ is pleased to announce that the Fritt Ord Preben Munthe Fellowship for 2014/15 has been awarded to Mah-Rukh Ali, Anchor of prime evening news on TV 2, Norway.Since 2013, the Fritt Ord Foundation has awarded a fully-funded Fellowship of three or six-month duration to journalists ordinarily resident in Norway. Successful applicants conduct research related to the business, economic and/or social development of a country or of its media or cultural issues.
The call for applications for spring 2016 will be announced in August 2015.
Read more about the fellowship here.