Moscow is not Russia - reporting Russia's outback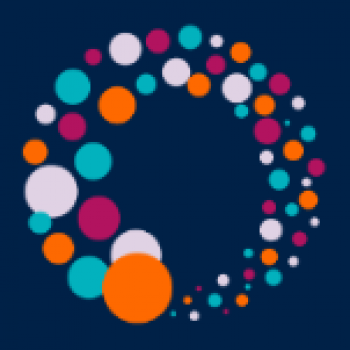 RISJ Admin
Contributing Author
Stefan Antonov writes:"Russia is fragmented into more than 80 districts with their own governors. Some of them show the same authoritarian style as President Putin, others do not. This is why Moscow is not Russia and many journalists make the mistake of thinking like this".
This was the opening statement by Ben Judah, who presented his book 'How Russia fell in and out of love with Vladimir Putin' to a packed audience and described his vision of the development of the Russian political system.
"Mr. Putin took power representing himself as the 'Bogatir' (a Russian word used to describe big strong men) who will retake the country from the oligarchs - but he became an oligarch himself", Judah said. He added that the president who is now in his third term will be replaced by the property owners who now consider him as threat.  However, Judah thinks Russia will not be a democracy but just the next change at the top of the country.
As supporting arguments to this statement he explained the structure of the Russian federation, and the huge amounts of power in the hands of local governors and the presidents of the autonomous republics.
However if something big does happen, it will happen in Moscow. Judah pointed that the citizens of Moscow are some of the most active users of social media, smartphones and tablets in the world. Whether it will be the organization of a protest or sharing the news for a new corruption scandal, the news often first appears on the blogs and small-scale media; after it is widely spread among the vibrant e-society of Moscow media, only then do large newspapers such as "Commersant" and "Comsomolskaya Pravda" turn their attention to the story.
Ben Judah also spoke extensively about his experience of reporting from Russia and his experience of the Russian media landscape.
"Many of the foreign journalists covering the protests in December 2011 did not know that this was only in Moscow and the people from the countryside were not that passionate to remove Mr. Putin", he commented. He pointed out that in the rural areas the population is much more focused on their local problems such as the lack of electricity for months.
For a better understanding on Russia Ben Judah recommended to journalists that socialising with local journalists and inquiries to the editors of local newspapers were often the best sources for information and analysis.