Lecture: Why Media are Losing Importance in Social Change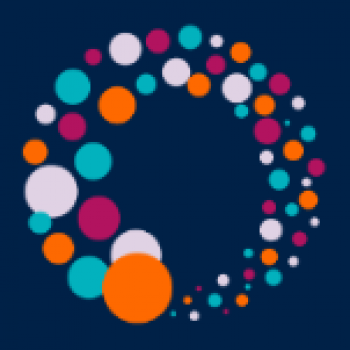 RISJ Admin
Contributing Author
Speaker:  Professor Robert Picard PhD, FRSAVenue:  Green Templeton College, Radcliffe Observatory Common Room (on the 1st floor)
Date/Time: 2.30-3.30pm- Saturday 21 September
The lecture is open to all Oxford alumni, Oxford Fellows and Oxford current students.
The lecture will be free of charge.
Professor Picard is a Green Templeton College Research Fellow and Director of Research at the Reuters Institute and a world-leading specialist on media economics and government media policies.  He was formerly based in the Media Management and Transformation Center at Jönköping International Business School in Sweden where he was Director of the Center and Hamrin Professor of Media Economics. He is well known in academic circles, having worked at Louisiana State University, California State University in the United States, and Turku School of Economics, Finland.
If you would like to attend the lecture, please could they confirm attendance by email: Rachel.lindenbaum@gtc.ox.ac.uk  or by telephone: 01865 284 556.