How is the media reporting climate change?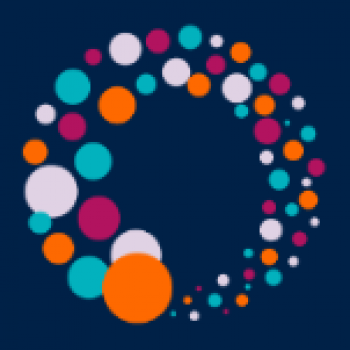 RISJ Admin
Contributing Author
Around 4,000 journalists were at the UN climate summit in Paris to witness the historic deal reached on Saturday. Nearly 200 countries agreed to curb greenhouse gas emissions and shift the world economy away from fossil fuels.The huge volume of coverage by media organisations around the world provide rich pickings for academics and researchers to scrutinise. But how do new media organisations differ when it comes to reporting the issues?
The Reuters Institute is coordinating a six-country research project designed to look at how 'digital natives' like Vice, BuzzFeed and Huffington Post cover environmental news, and in what ways this differs from legacy players. The Paris summit will be a case study.
Researchers in six countries (France, Germany, Poland, Spain, the UK, and the USA) are already busy examining the content provided by three new players on their different language sites, two examples of traditional media, and one niche site specialising in climate change.
Interviews carried out during the summit suggest that the new players do approach these summits in sharply different ways, and are often driven by what they think will appeal to younger audiences. Often they use more videos, photos and an irreverent tone.
The lead researcher and RISJ director of the journalism fellowship programme, James Painter, has written a piece for the Conversation and OxPol on some initial impressions on how the international media's coverage has changed since the last big UN climate summit in Copenhagen in 2009, which ended in failure.
The Reuters Institute published a detailed study of how the international media covered the Copenhagen summit, so we will have a useful base line to make comparisons.
One part of the study mapped how sceptic voices tended to be found much more in the UK and US media than in other parts of the world. This finding provided the impulse for more in-depth research into scepticism in a second study, Poles Apart. 
The New York Times quoted the findings in a piece published last week.
The media landscape has changed enormously in the six years since Copenhagen, both in terms of providers, content and consumption. James Painter has written about the challenges these changes throw up for academic research here.