Former Fellow elected Region 2 director of Society of Professional Journalists (USA)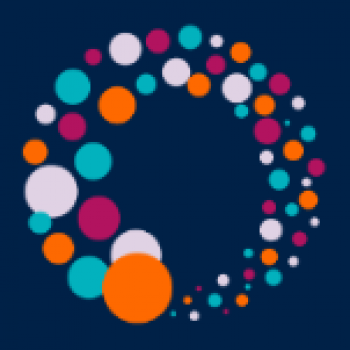 RISJ Admin
Contributing Author
Brian Eckert, director of media and public relations at University of Richmond, has been elected to a two-year term as Region 2 director of the Society of Professional Journalists.He will serve on SPJ's national board of directors and be responsible for serving the organisation's chapters and members in Delaware, Maryland, the District of Columbia, Virginia and North Carolina.
SPJ supports First Amendment guarantees of freedom of speech and press, high standards of journalism ethics, professional development, journalism education and newsroom diversity.
Eckert has been a member of SPJ since 1987, previously serving as treasurer, vice president and president of the society's Virginia Pro Chapter. He held reporting and editing positions with newspapers, magazines and radio and television stations before entering public relations.
Eckert holds a bachelor's degree in English from Wake Forest University and was a Reuters Fellow at the University of Oxford on a Rotary Ambassadorial Scholarship in 1988-89.