Former editor of The Guardian and BuzzFeed UK editor confirmed as panelists for Memorial Lecture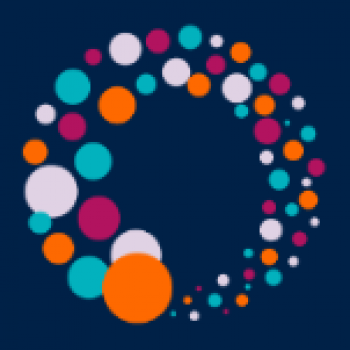 RISJ Admin
Contributing Author
Alan Rusbridger, former editor-in-chief of The Guardian will chair a panel which will include BuzzFeed editor-in-chief Janine Gibson at the Reuters Institute Memorial Lecture.The panel discussion will follow a keynote speech from Jimmy Maymann, former CEO of The Huffington Post and Executive Vice President and President of AOL Content and Consumer Brands.
The lecture, Re-shaping online news and media: The shift from destination to distributed media, will explore the profound, revolutionary changes faced by the media industry. Maymann will examine how this change is the result of a shift from destination to distributed media, and how publishers can respond in order to capitalise on the opportunities inherent in this change.
The Reuters Institute Memorial Lecture takes place at Saint Anne's College, 56 Woodstock Road, Oxford on November 23 from 5.30-7.30pm. It is a free event. To reserve your place, click here.