Climate change and the media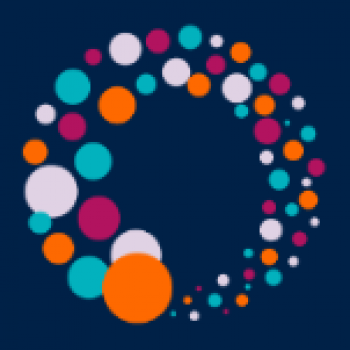 RISJ Admin
Contributing Author
The RISJ is co-hosting a panel discussion with four of the UK's most influential environment correspondents on the future of climate change reporting.  It will address key questions such as:How should the media keep the science at the forefront of the coverage?
What are the key issues that the media should report on the row over the hacked e-mails from the University of East Anglia ("Climategate")?
Surveys suggest that the public in the UK seems to be becoming more sceptical about the science of climate change: should the media give more voice to sceptics or ramp up the voice of scientists?
The event will take place on 26 February at 5 pm. For more details, click here.