Business models for the media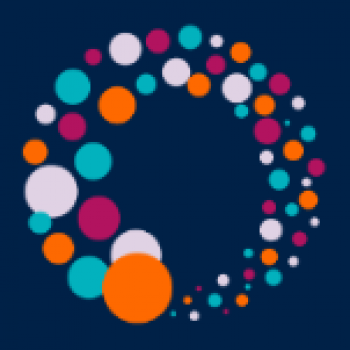 RISJ Admin
Contributing Author
Kimmo Lundén writes:"Unfortunately, the web doesn't pay". That's how Dr Andrew Currah summarised the findings of his newly published investigation into the likely impact of the digital revolution on the economics of news publishing in the UK.
Currah was speaking at one of the Reuters Institute's Wednesday seminar series about the changing business models of the news media and the possible social and democratic impacts of these changes to the news media landscape. Andrew Currah is a Reuters Institute Visiting Fellow and his book "What's happening to our news" was published in the Reuters Institute's Challenges series.
Newspaper publishers currently face an economic drought and at the same time deep structural changes caused by the digital revolution of the news industry. The picture ahead looks grim. Currah referred to the Enders analysis of the  UK media advertising revenues in 2009, which forecasts a decline of 12.2% across all the display media, led by a steep fall of 19% in newspapers.
Newspaper industries have refurnished and converged their newsrooms to multimedia hubs in order to gather and process news onto multiple platforms of audio, video, internet and print. What strikes Currah, is that according to his findings, publishers don't have a clear view how or whether these expensive investments will pay back.
Sure, the web has been a success story for the media too: thanks to  their online sites the media now have more audiences, readers and users than ever before. However, the business models of the old and new media still have to be reshaped in order to pay revenues to the news publishers. Advertising revenues are critical for monetising the web, but the value of online advertising inventory is 90% less than in print.
Journalism is also being reshaped by the rise of the ambient, real time web. News is following the audience like windsocks, and there is a real risk that editorial decisions are made on the basis of majority opinion. This carries a civic price, if and when large parts of public and private life may be left without media coverage.
Currah listed possible future business models for media in the era of the internet. He concentrated on two models: First a retreat to paid firewalls in media's online sites and secondly endowing publishers as charitable trusts.