No strong evidence that news media responsible for polarisation
It's often assumed that the news media are partly to blame for polarising attitudes of its readers. However, a recent review of the available research around this issue, focusing on Europe and presented at the European Parliament by researchers from the Reuters Institute, suggests there is not strong evidence to support this.
The study, by Dr Richard Fletcher and Dr Joy Jenkins, 'Polarisation and the news media', finds little evidence that increased exposure to either like-minded or opposing views in the news media leads to widespread polarisation. Similarly, the idea that social media is responsible for creating echo chambers, where users are exposed only to views similar to their own, is also not borne out by the available evidence, the researchers found. Some studies suggest social media can actually increase exposure to opposing viewpoints.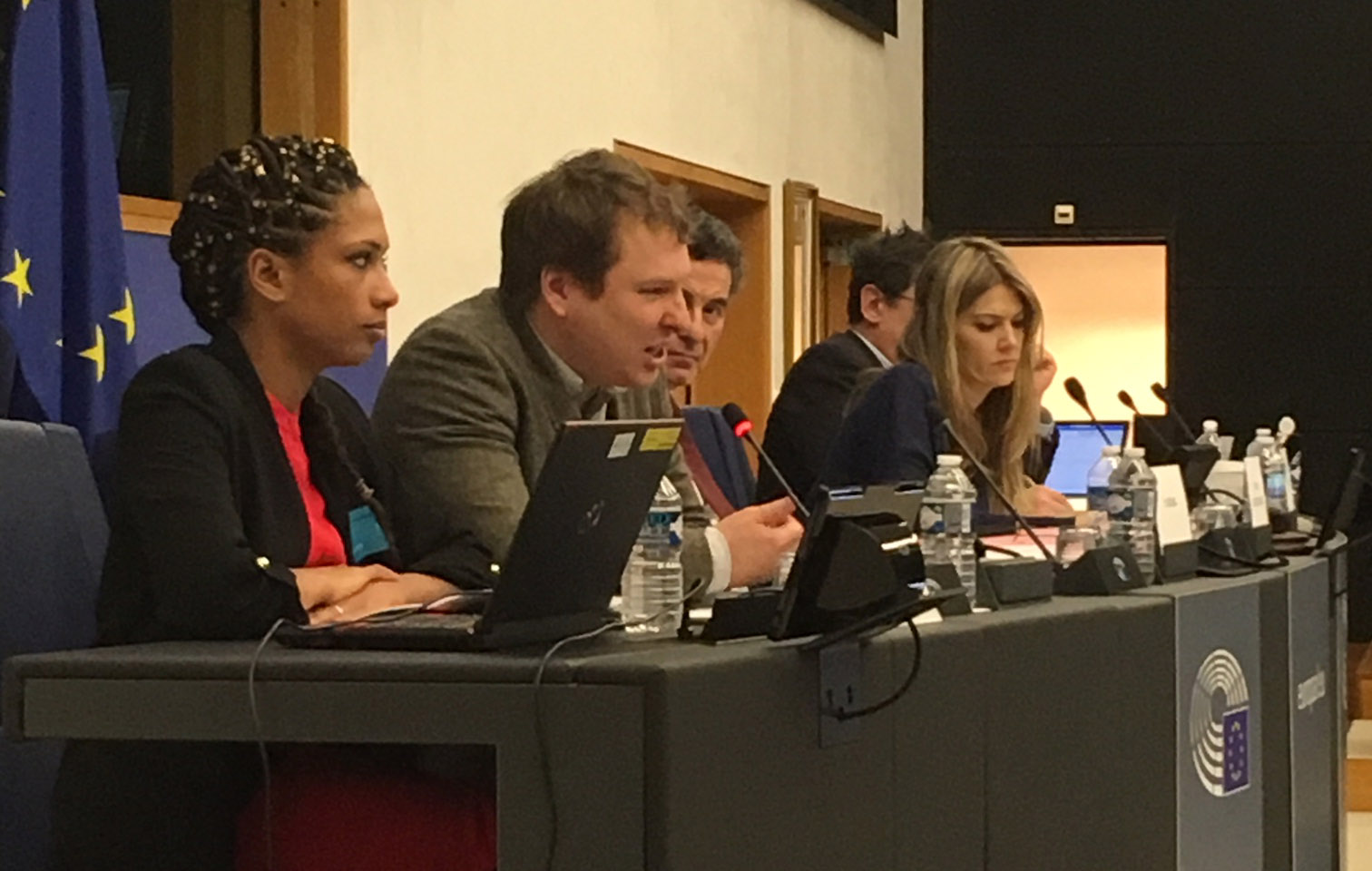 The report was written for the European Parliament's Panel for the Future of Science and Technology (STOA) as part of their efforts to understand the effects on society of changes in technology and news and media consumption.
Co-author Dr Richard Fletcher said: "The news media in European countries has changed dramatically in recent years, but our review of published research did not find strong evidence linking this to the polarisation of large sections of the public.
"However, some studies have found that consuming partisan news can strengthen the attitudes of a minority who already hold strong views."
The report also considers the huge changes that are affecting the news industry such as the greater focus on digital, the huge commercial challenges, and the changing structure of newsrooms, but it is not yet clear how or whether these are leading to more polarised news coverage.
Co-author Dr Joy Jenkins said: "The role of polarisation in news production in Europe, both in terms of editorial decision-making and the resulting content, remains understudied. Although researchers have found that the political leaning of a news outlet, a country's political system, commercial pressures, and the move to digital can affect news content and newsroom practices, questions remain about the implications of these factors for polarised news coverage. There is a particular need for work examining these relationships among public service media and digital-born media outlets."