Fact-checking in China: A Journalist's Story, Zijuan Zhong
As a Chinese journalist who has worked for both Chinese and British news outlets in Shanghai, China, Zijuan Zhong describes the differences between the two, as well as the challenges of reporting China.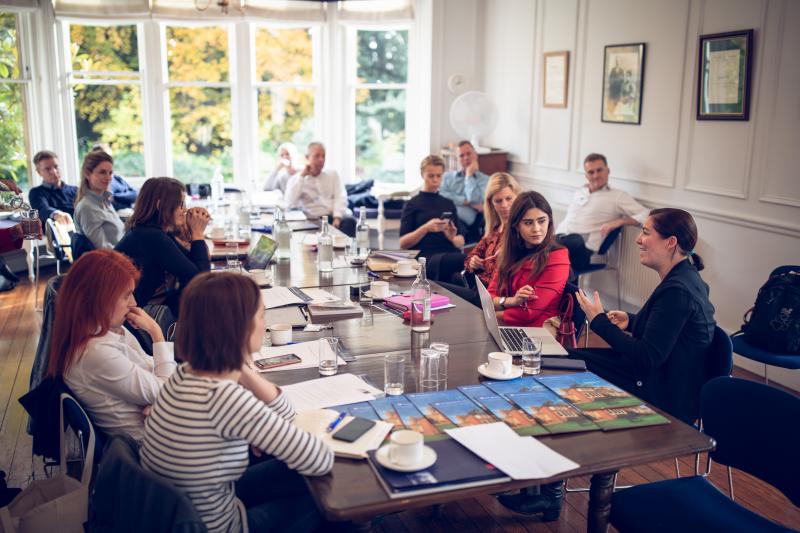 Media Leadership Programmes
The Reuters Institute offers Media Leadership Programmes throughout the year. Previous attendees have come from the BBC, News UK, JP/Politikens Hus and other world-leading media organisations. Leading Newsroom Change is designed for senior journalists, editors and newsroom managers who would like further insight into becoming an effective newsroom leader.  Future Leaders in News is for those who have recently assumed a news leadership role or aspire to hold one.
View the programmes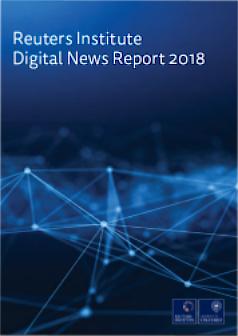 Digital News Report 2018
The Digital News Report is the world's largest international comparative study tracking online news access and engagement over 37 countries. The 2018 report focuses on the issues of trust and misinformation, new online business models, the impact of changing Facebook algorithms and the rise of new platforms and messaging apps
View the report
Strengthening Journalism Globally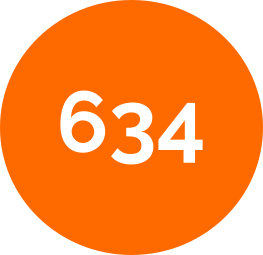 634 Journalist Fellows in 35 years
Journalist Fellows from 93 countries
The Fellowship Programme offers journalists a chance to step back, reflect and connect.